A group made up of youth from Watertown will march on Earth Day to push for legislation at the state and local level to benefit the environment.
Organizers sent out the following information:
This upcoming Earth Day, Sunrise Watertown plans to take action and lead a march from the middle school, past town hall, and to the square. Their goal is to educate the town on the climate crisis while simultaneously putting pressure on the town council to declare a climate emergency and enact more decisive legislation to combat the crisis. Sunrise Watertown plans to stage a few speeches and read an op-ed which was authored by its own members and will be about the town councils lack of action concerning the climate emergency.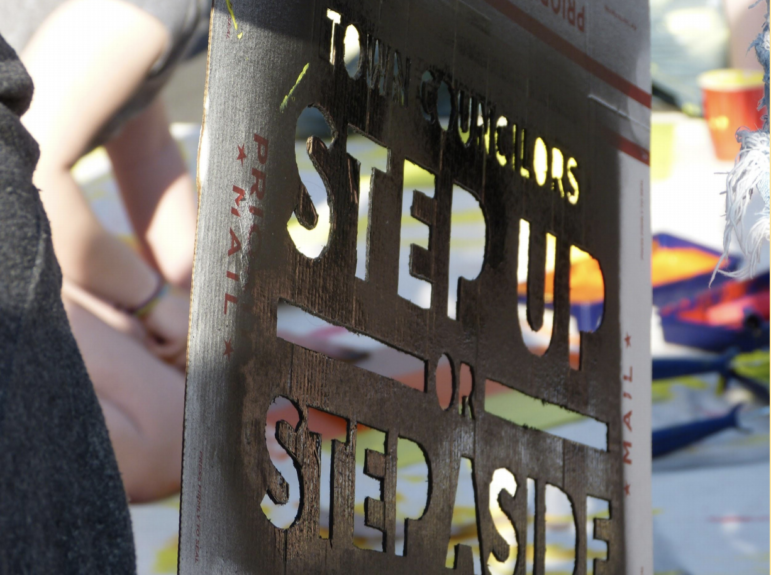 As climate change worsens, Sunrise Watertown believes that young people have a duty to fight for the future of the planet they will inherit. In the past year, they have met with numerous state and town officials and have decided that it is time to call on them to enact concrete legislation that will benefit the environment.
The march will begin on April 22 at 5 p.m. at Watertown Middle School and end at Watertown Square at 6:15 p.m.