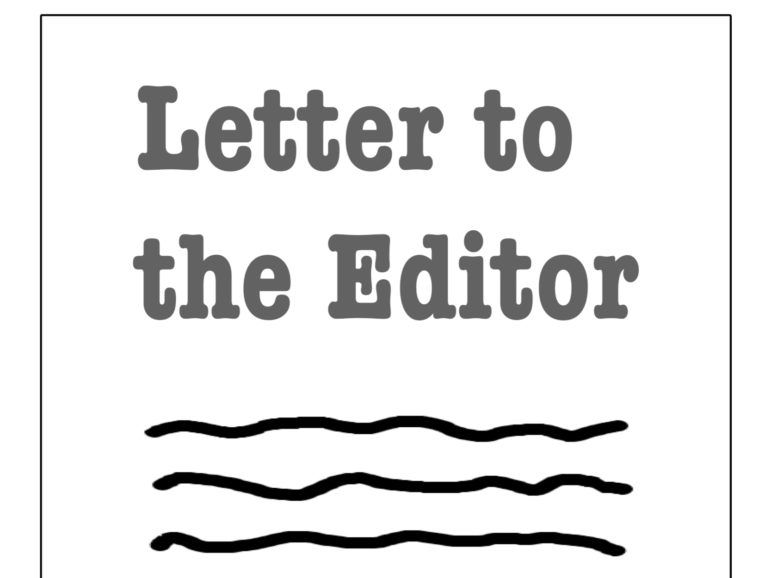 The following statement was first read by Town Councilor Tony Palomba at Tuesday's Town Council meeting as part of a request for information about what steps the Town administration will take in response to an offensive sticker found at Victory Field recently. Town Council President Mark Sideris and School Committee Chair John Portz also spoke out against the sticker at meetings this week.
Palomba's statement reads:
It is disappointing and disturbing that a sticker of a Native American carrying a tomahawk and a Blue Lives Matter flag was posted on Town property in Watertown. We should be clear that this act of racist hate speech is not a one-off by a resident or visitor. Given the sophistication of the sticker — it required time, energy, and money to produce it — I would not be surprised to see more of these stickers around Town. 
I stand with those who believe there are many good people who reside in Watertown. But we must also accept the reality that there are among us individuals and groups of individuals who are determined to perpetuate stereotypes and foster division, and who espouse white supremacy and racism. When I first wrote this I was going to say that these individuals do not understand the pain and hurt they cause. However, I think I was wrong. I do believe that they understand, and more to the point, that is exactly what they want to do — cause pain and hurt.
I believe it is the responsibility of elected officials and the leadership in Town government, as well as community leaders, houses of worship, civic organizations and others, to condemn racists acts when they occur. But we must also continue to take steps, as to expand these efforts, to erase racism wherever it is found — in government, in institutions, and particularly in our community. 
Therefore I request information on what steps the administration will take in light of the display of the deeply offensive sticker.