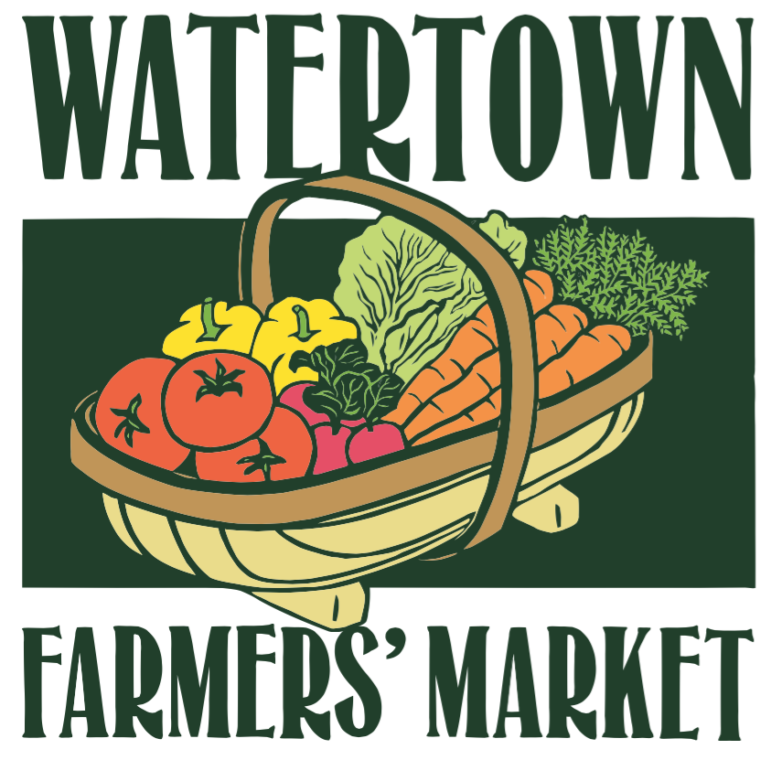 The Watertown Farmers' Market will be opening for the season in mid-June and runs through late-October.
Organizers sent out the following information:
Opening Day is on Wednesday, June 16th!
Watertown Farmers' Market Wednesdays 2:30 – 6:30 pm 2:30 – 6:30 PM, June 16 – October 20
Rain or Shine, Saltonstall Park, Corner of Main St. & Whites Ave. (next to Town Hall, 149 Main St.)
Market planning is underway for the 2021 Season — keep an eye out for news and updates. We're looking forward to seeing you at the market this summer!
We Need Your Help!
Volunteering at the market is a great way to support your community. We are looking for a few new volunteers to assist at the Manager's booth, help direct market flow and monitor for safety, assist homebound residents with shopping/deliveries, help with marketing and promotion, and more.
If you are interested in volunteering, please complete our volunteer form HERE, or email watertownmarket@gmail.com with questions. An on-site orientation session will be held prior to opening.
Food Assistance at the Watertown Farmers' Market
We accept SNAP, HIP, and Farmers Market Coupons including WIC & Senior FMNP.
Double Your SNAP Dollars
The Watertown Farmers' Market accepts SNAP. Swipe your EBT card at the market manager's tent to receive a dollar-to-dollar match, up to $15/week.
Healthy Incentives Program (HIP)
Purchase fruits and vegetables using your EBT card from authorized HIP farmers and the amount of sale will be automatically reimbursed, it's an instant rebate. Monthly maximums apply. More information can be found at mass.gov or our website: HIP information.
Thank You Watertown Market Supporters!
We are grateful to the Marshall Home Fund for their multi-year funding support of the market's food assistance, transportation, and volunteer programs!
We are grateful to the Watertown Community Foundation for their funding support towards our SNAP Match and Community
Outreach Program last year!
The pandemic has left more and more residents in our community in need of healthy and nutritious food. The market is proud to do its part to help address food insecurity.