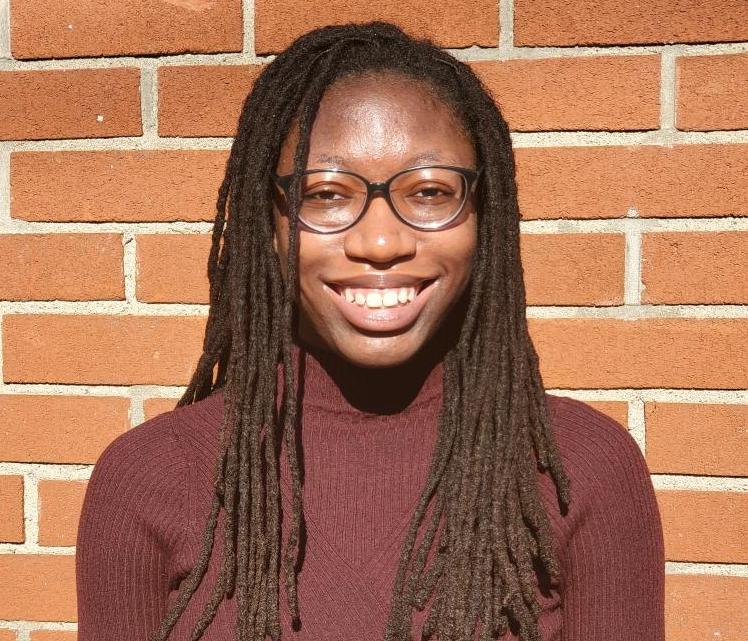 The following announcement was provided by the Henry David Thoreau Foundation:
Daysia J. Charles, a student at the Academy of the Pacific Rim Charter Public School, will be entering college this autumn as a Thoreau Scholar. The scholarship, named for the 19th-century naturalist and author, Henry David Thoreau, is a prestigious award given annually to only eight Massachusetts high school seniors.
The daughter of Yolanda Mclean, Daysia and her mother often walked through local arboretums discussing a wide range of topics. When her mother could not provide in-depth answers to Daysia's many questions, together, they would theorize possible answers. During her years in high school, Daysia has worked tirelessly to learn more about the environment and how she can work with others to make an impact. From testifying at city council meetings to participating in youth climate coalitions, Daysia has already made great advances in her efforts to raise awareness about climate change. This fall, Daysia will enter Dartmouth College in Hanover, New Hampshire, where she will study to become an engineer for environmental advocacy. She hopes to one day become a member of the Environmental Protection Agency and help make the country more environmentally sustainable.
The Henry David Thoreau Scholarship is a $20,000 four-year scholarship awarded to eight students graduating from public or private high schools in Massachusetts. High school seniors awarded the Thoreau Scholarship can enroll in any college and university in the world while they major or minor in an environmentally-related field. Thoreau Scholars are encouraged to enroll in internships or study abroad to broaden their awareness and understanding of environmental issues.
The Thoreau Foundation further assists its scholarship winners by identifying environmentally-related internships, offering internship stipends, and providing networking opportunities. A sign of success of the Thoreau Foundation's mission to foster environmental leadership is the support past scholarship winners provide to present scholarship winners.
To learn more about the Henry David Thoreau Foundation and the Thoreau Scholarship, please visit thoreauscholar.org. An online application will be available in mid-October at www.thoreauscholar.org. Students have until February 1, 2022, to apply.