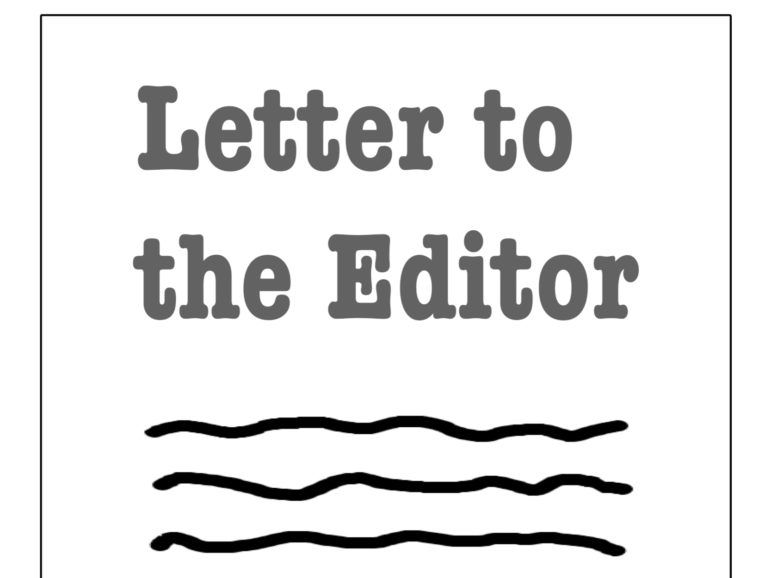 Editor:
I was disappointed to see Angie Kounelis give her notice that she was stepping down as a Town Councilor!!
First and foremost Angie was special in keeping East Enders in the know on what was happening in our part of town!! But more than that she was different. She took no money at all she placed no signs on lawns. She spoke her mind and she got elected every time!!
She paid attention and knew the issues like the back of her hand! I admired her a lot, and we had a difference once. East Enders came to count on her and she delivered every time!! 
To say that she will be missed in this part of town would be an understatement!!
Thanks for your service Angie.
John S. Airasian