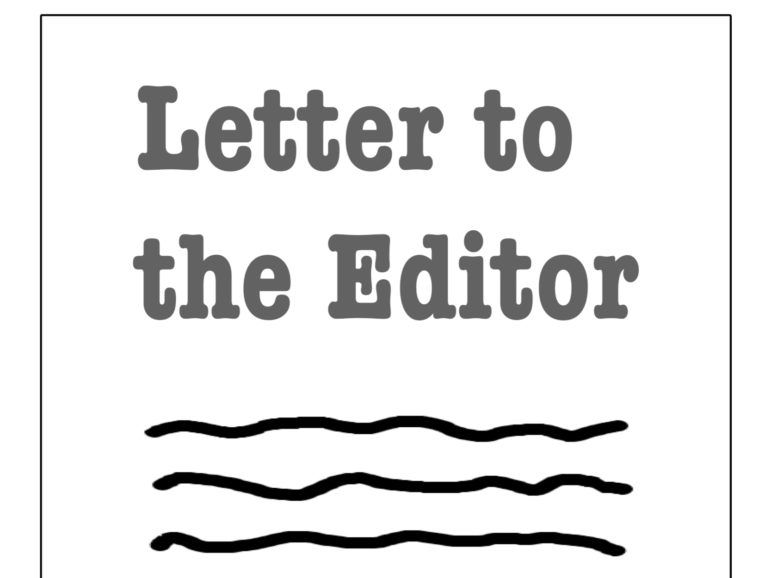 Last week, the Town Manager announced that the new Watertown High School would be paid for within the confines of Proposition 2 ½, and will NOT require a debt exclusion vote by the community. This is truly an astonishing, unprecedented commitment by Watertown. Thank you to the Town Manager and the Town Council for creating this remarkable opportunity.
This is a project that will be transformative for our entire community. The School Building Committee has been working tirelessly for years to identify a site and plan. Their current proposal is to build the new Watertown High School on its current site and to use a portion of Moxley Park as swing space during the 30 months of construction.There are many important reasons for this choice: this proposal will provide the best possible educational experience for students during construction; it will minimize the construction timeline; it will create the space needed to build a state-of-the-art, 21st Century high school for Watertown; and, it will reduce overall project costs.
Watertown has made, and continues to make, huge investments in our educational infrastructure. These investments require temporary sacrifices from abutters, students and families. We are all sharing this burden. And, we do it because the benefits far outweigh the temporary inconveniences.
The School Building Committee, town and district are working hard to mitigate concerns voiced by the Moxley Park abutters, as they have so expertly done with the other school building projects.

We thank the School Building Committee for their efforts and urge them to continue to center their decisions on the needs of students and vote in favor of this proposal.
WPS Parents,
Kathleen Anderson
Jason Anker
Chelley Casey
Colleen Cimone
Jason Cohen
Dominique Cohen
Ellen Cross
Ed Daly
Laura Daly
Kendra Foley
Andy Finton
Colleen Gillen
Elaina Griffith
Rebecca Jacobstein
Cari MacKenzie
Scott MacKenzie
Amy Panza
Melissa Parker
Dan Parker
Lily Read
Diego Ribeiro
Chris Schupp
Rich Shea
Naomi Shea