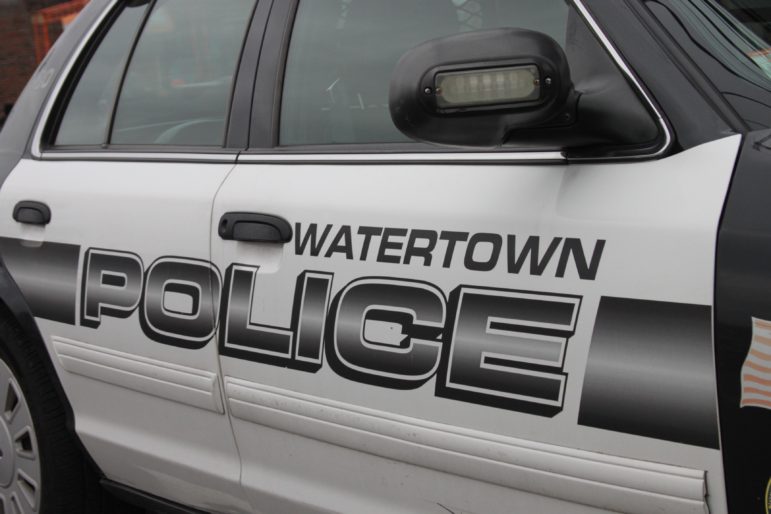 The following information was provided by the Watertown Police Department.
Incidents
April 28, 1 p.m.: Police received a call from The Residence at Watertown Square on Summer Street after management found an employee of the assisted living center mistreating a resident. During an internal investigation on a separate matter, management found a video showing an employee being physical with an 83-year-old woman. Watertown Police reviewed the surveillance video and determined the worker's treatment of the resident rose to the level of an assault and battery charge. Police spoke with the employee, and as a result of the investigation the employee, an 46-year-old Waltham woman, was summonsed to Waltham District Court for assault and battery on a person over 60 years of age. The proper state agencies were also notified.
April 28, 1:24 p.m.: A Watertown business owner received a call from the Concord Police saying they had recovered a vehicle that belonged to the business. The owner had not realized that the 2013 Chevy pickup had been taken. It had just been purchased and had no license plates. The vehicle had been parked at the business located on Pleasant Street with the keys inside and the doors unlocked. Concord Police said the vehicle had also been involved in a pursuit with police in Boxborough.
April 28, 9:20 p.m.: A Watertown woman reported that her cell phone had been stolen. She left the iPhone 12 in her car, and did not lock the vehicle when she went into Home Depot at about 5:56 p.m. When she came back at 6:10 p.m. the cell phone was gone.
Also this week: