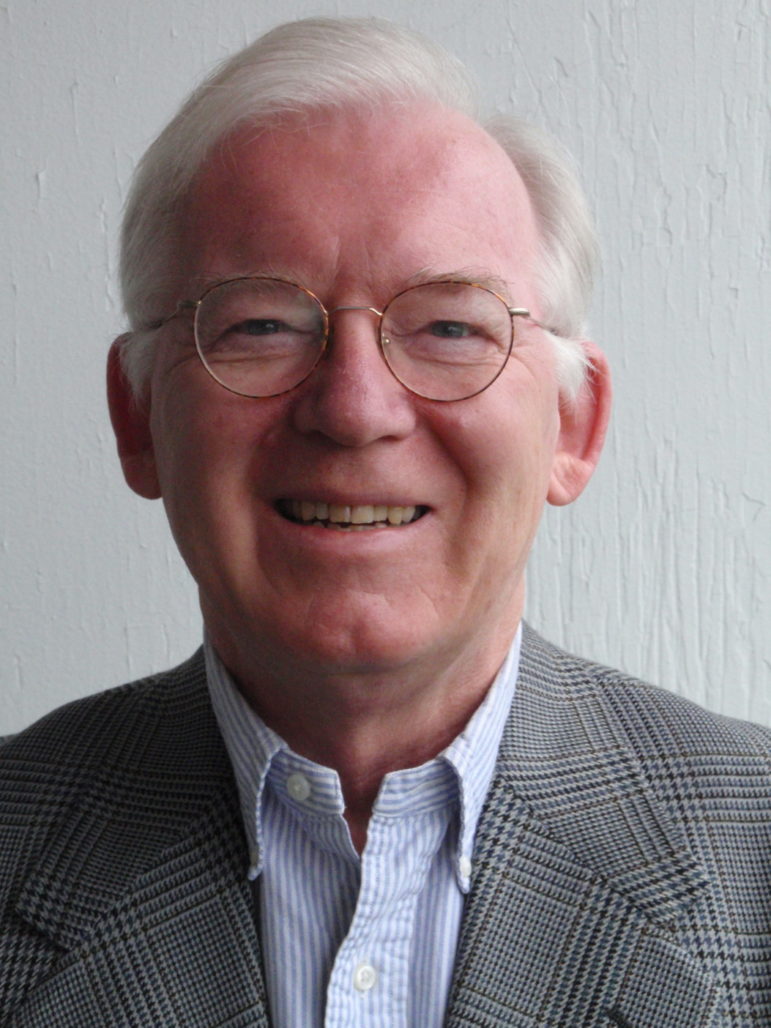 Mike Hanlon, an elected member of the Watertown Library Board of Trustees, has announced his candidacy for East Watertown District A Town Councilor.
Hanlon provided the following statement:
My wife, Joyce, and I are longtime residents and homeowners of Coolidge Avenue having lived in Watertown for over 25 years. We have appreciated living in a community that is rich in tradition and deep in so many cultures where people are so respectful and friendly. I understand the importance of the quality of life for Watertown residents and it has been a wonderful experience to have been elected to four terms (a total of 16 years) as a member of the Watertown Free Public Library Board of Trustees. I have had the honor to serve as Board Chair for eight years and currently serve as Board Treasurer. During my tenure as Library Trustee, I had an opportunity to work with fellow residents and the Town Council to build a new Library, which has become the "Jewel" of Watertown, serving over 1,000 patrons a day. I want to bring my professional experience and community service as a Library Trustee to the Town Council to work on behalf of the residents and businesses of East Watertown and our entire community.
I have served as Executive Director of the Massachusetts Collectors & Treasurers Association, Legislative Agent for SEIU 888 and the National Association of Government Employees and for the Massachusetts State Treasurers Office as the Director of the State's Deferred Compensation Plan. I attended Harvard University earning a MA and BA in Government. I have also had the honor of serving as a member of the Watertown Town Democratic Town Committee for the past 20 years and ran the Boston Marathon from 1992 to 1998 raising money on behalf of Dana Farber Cancer Institute.
My pledge and commitment to the residents of East Watertown is to be accessible and responsible to their needs and concerns. Watertown is a vibrant community with a strong residential and local business base. There are challenges as the town grows and I will advocate for the best interest of the residents of District A, including issues of excellent schools, housing, development, transportation and the quality of life.
Contact information: mikehanlonforwatertown@gmail.com