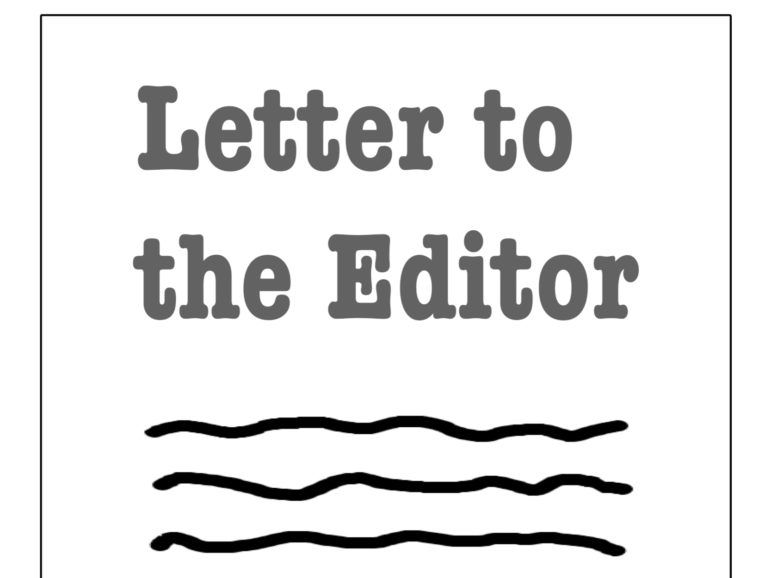 I am writing to you about the use of Moxley Field as a location for a temporary high school while a new state of the art high school is built for the kids of Watertown.
Moxley Field is named after my uncle, PFC Richard Stephen Moxley. All of Richie's immediate family have passed away, and I wanted to reach out to you before a final decision is made.
Growing up in Watertown after his death, most people I met would mention Uncle Richie fondly and share how they had known him or grown up with him. Moxley Field is a dedicated reminder of his ultimate sacrifice in the Vietnam War, and the sacrifices of others. Paving it over with a parking lot and portables does not seem to do justice to his memory. I respectfully request that you revisit this decision and look at some of the other sites you have previously looked at and rejected.
It has been many years since I left Watertown, but there are a few things I remember well. I remember the enormous sense of pride my grandparents felt when Moxley Field was mentioned. I also remember cleaning out my grandfather's bedroom after he passed, and finding Richie's Purple Heart in the desk next to his bed — within arm's reach, a reminder of his son years after his passing. I also remember whenever I visited Richie's gravestone that my grandfather always cut flowers from the backyard and placed them in a very simple container or cup at the grave of his son and other children that predeceased him.
The families and kids of Watertown deserve a future with an amazing education in a new school. I just hope you remember the past as well — the service and sacrifice of PFC Richard Moxley, his legacy and the community involvement of his parents. They helped shape an earlier time in Watertown. I would urge you to consider this legacy as you make a final decision in location of a temporary high school.
Best Wishes,
Lance Kuntzman
Hyannis, Mass.