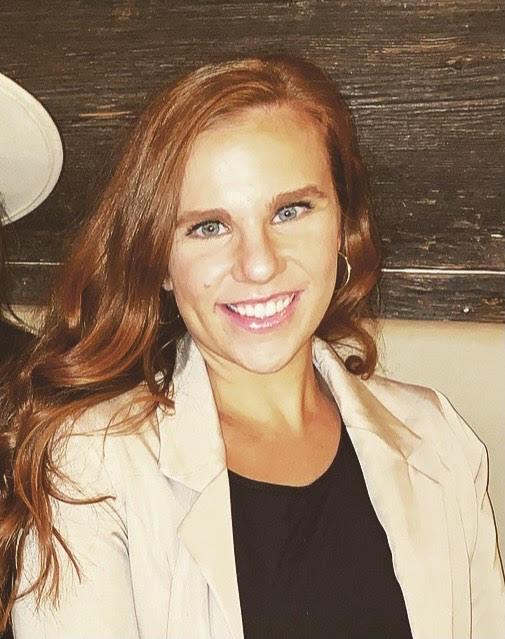 It is with great enthusiasm that I announce my candidacy for District D Town Councilor. My name is Emily Izzo and I am a lifelong Watertown resident who grew up in the west end and attended Cunniff Elementary School, Watertown Middle School and Watertown High School, graduating in 2008.
After graduating from Assumption College, where I majored in Political Science and History and minored in Sociology, I began my career in public service working for State Representative John Lawn. First as a legislative aide and later as Chief of Staff, my work with residents and elected officials to enact good government policies reaffirmed in me what public service is all about. To further my education, while working at the State House I attended New England School of Law in the evenings and passed the Massachusetts Bar Exam in 2017.
I now work as a municipal tax and finance law attorney for the Commonwealth of Massachusetts. Everyday I assist any number of the 351 cities and towns across the Commonwealth on a variety of issues facing communities, especially with municipal finance concerns. There could be no greater honor than to take my training, expertise and passion and use them to advocate for the community I am so proud to be a member of.
As a current member of the Watertown Library Board of Trustees, I have seen firsthand the dedication of our citizenry leading to positive change in the community. This chance to be a strong voice in that process and to play a role in continuing to make the west end the great place it is today cannot be understated.
Some of my biggest concerns for the town include Protecting Sterritt Lumber from over development, renovating Highland Avenue, continuing to invest in our schools, and maintaining green space in the district. I look forward to hearing from the residents and working together on any issue they may have for the community.
If elected, I will be a strong advocate for the residents of West Watertown. I promise to be accessible and work tirelessly for District D. I care about this community and would be honored to serve. I can be reached at eizzo19@gmail.com or 617-894-6042.
Emily Izzo
Longfellow Road