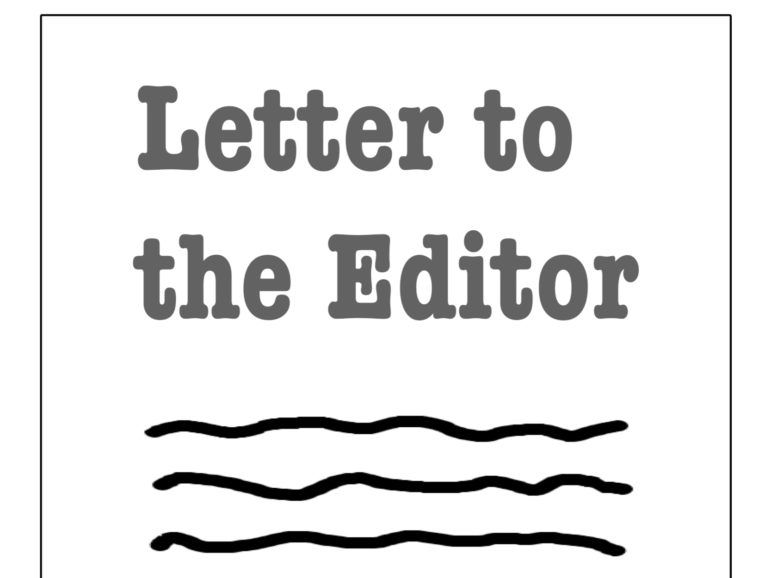 Dear School Committee,
My name is Robin Abbott and I am the President of the Department of Massachusetts/Rhode Island American Gold Star Mothers. I write to express my deep sadness and anger that Moxley park and field is being considered for your swing space project.
As an American Gold Star Mother, we devote what is left of our broken lives strengthening one another and working to ensure the memory of all veterans is never forgotten. You have no idea how painstaking it is to try to have a bridge or corner block, let alone a park, memorialized to the fallen. It takes an actual act of congress. The message you will be sending is that the School
Committee is not committed to honoring the fallen or their legacy. As an educational institute, it is your responsibility to teach our children respect and honor, none of which you will be doing by moving this project forward.
It is important that you seek an alternate location and if funding is your issue, then perhaps you can fund raise as our organization must do for every project we wish to move forward. I'm sure your community would help in this endeavor as I can only imaging how upset they must be.

Respectfully,
Robin Abbott
President of the Department of MA/RI American Gold Star Mothers
President of the Newton Chapter of American Gold Star Mothers
Proud Mother of Army Specialist Jason J. Welch, Deployed to Heaven on July 6, 2017