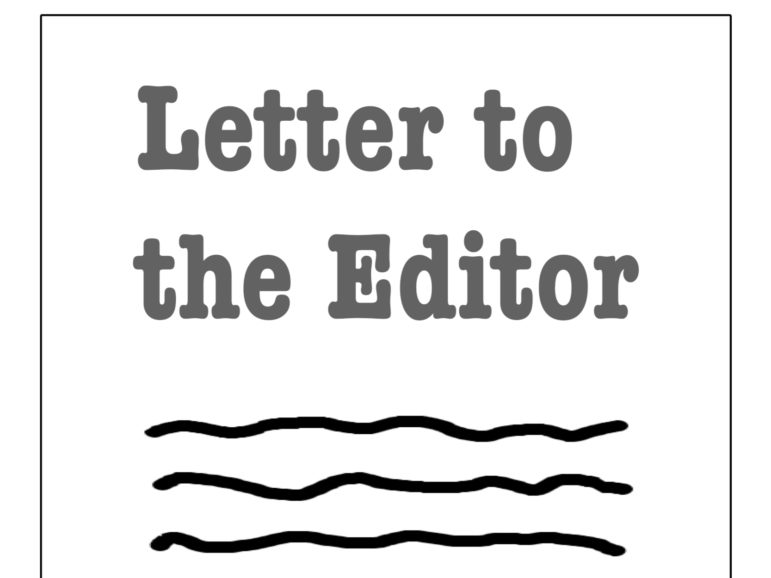 The following letter was originally sent to Watertown Public Schools officials:
Good Day,
How many students will be in the swing space high school while construction is going on of the new high school? How many students can the soon to be old Hosmer School hold? Portable classrooms can be placed on the Chauncey St. side of the Hosmer to handle the needed classroom and other activities needed to keep grades 9 to 12 together. I would think this arrangement would still save the town many millions of dollars.
Correct me if I'm wrong, but when the high school went from a 10th to 12th grade school in the early 1980's to a 9th to 12th grade school was because of the unused space at the high school. Back in the 1960's and 70's there were many classes in excess of 400 students graduating from Watertown High School. There was even an addition made to the high school after it became a four year school. The addition had a new gym, which allowed the old gym to be turned into a library/media center.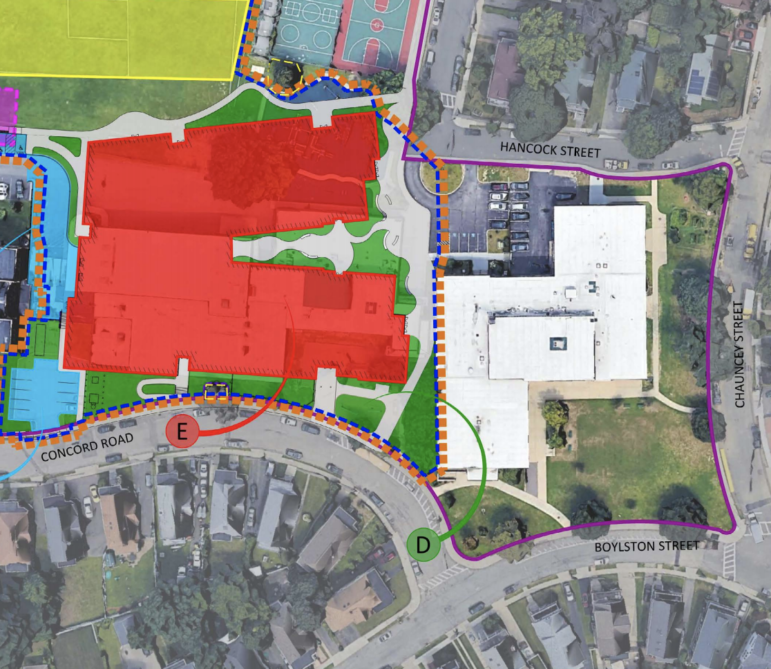 A while back I asked about were I could get a copy of the play area that was planned for the Cunniff School. No one responded to me. This past Saturday I went into the parking area of the Cunniff School. I hope I'm wrong, but it looked like the blacktop parking area is larger than the grass field for the students to play on, have physical education classes on and recess on. The Former Cunniff School Playground also serve the northwest section of Watertown as an open space and recreational facility.
Thomas Sullivan
Former-Watertown Recreation Department Director