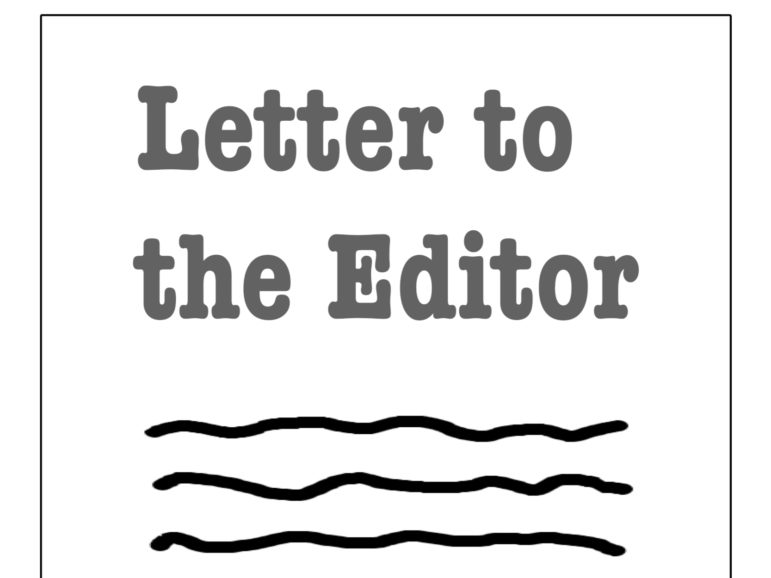 To the Editor of Watertown News:
We are writing to express our strong support for moving forward with plans to build a new high school in Watertown — including a temporary high school on Moxley Field while the new high school is under construction.
We are in dire need of a new high school—parts of the current building were constructed in 1925 and 1950! The old age and dated design of the building significantly restricts the educational programs available to our students. In 2016, the New England Association of Schools and Colleges (NEASC), the school accreditation agency, put Watertown on warning because of the poor conditions of our high school.
It is imperative that we get a new high school built and in use as soon as possible for the benefit of our students. Even a temporary high school building will be an improvement over the current building. No temporary site is a perfect solution, and there are few viable possibilities. Moxley Field has several advantages, including keeping students away from the construction site and the opportunity to use some under-utilized spaces and facilities at the middle school.
After years of effort and being turned down multiple times, we are now in position to receive significant funding from the state for a new Watertown High School. We must stay on track to receive these funds or we will be left with a 95 year-old high school that desperately needs to be rebuilt with no state support to do it.
We ask the members of the School Building Committee to vote to proceed with the selected option for the Preferred Schematic Report to the Massachusetts School Building Authority on Wednesday.
Sincerely,
Christina Murphy
Owen Murphy
Katie Abo
Ryan Abo
Hugo Arcentales
Tina Arcentales
Paula Bakerian
Bevin Croft
Kendra Foley
Alex Giannantonio
Angela Giannantonio
Nicole Higgins
John Husson
Mandy Husson
Mher Kazazian
Jessie Kneeland
Del Mayhew
Ken Melling
Lesley Melling
David Pereira
Danielle Piantedosi
Paul Piantedosi
Dawn Slaven
Amy Stepsis
Tom Stepsis
Marcus Williams