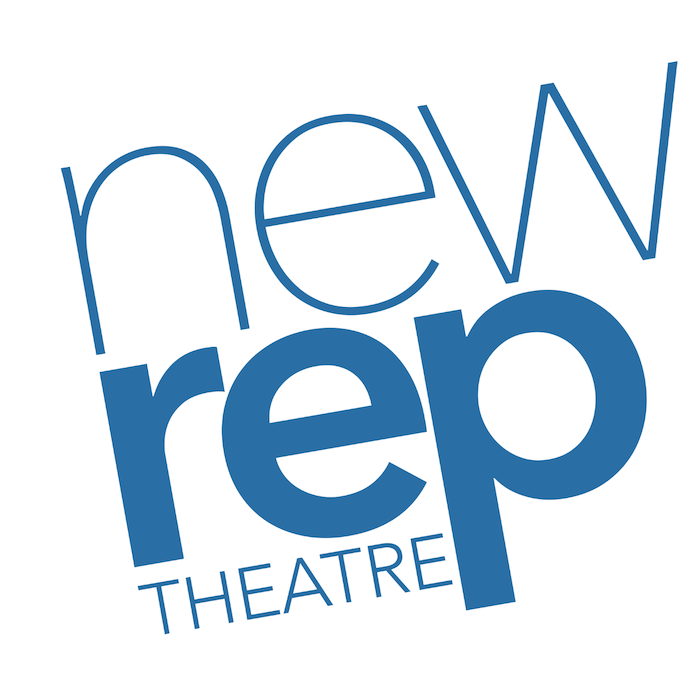 The following announcement was provided by the Rockland Trust Charitable Foundation:
Rockland Trust's affiliated charitable foundations have announced the recipients of their Racial Equity Grant Program, providing 45 local nonprofits with over $200,000 in grants to support activities that advance racial equity within their organizations and communities, including Watertown-based New Repertory Theatre.
Over 80 percent of the funded projects were for internal/organizational diversity, equity, and inclusion (DEI) work, such as Board, staff or volunteer training, policy reviews and audits. The remaining funds supported community-based DEI activities, or hybrid proposals that focused on both organizational and community-focused DEI work.
"We were extremely impressed by the thoughtful nature of the applications we received," said Edward H. Seksay, President and Chair of the Rockland Trust Charitable Foundation and Rockland Trust-Blue Hills Charitable Foundation. "These grants exemplify our steadfast DEI commitment and our ongoing support of local nonprofits. We are pleased to provide the funding that will fuel meaningful DEI impact in these organizations and in the communities we serve."
Projects that are funded by the grant must be completed within twelve months of the award date. For a complete list of recipients, please visit, https://www.rocklandtrust.com/racial-equity-awards-2021.
About Rockland Trust Charitable Foundation Inc. and Rockland Trust-Blue Hills Charitable Foundation, Inc.
The Rockland Trust Charitable Foundation Inc. and the Rockland Trust- Blue Hills Charitable Foundation Inc. provides contributions to qualified non-profits in the communities served by Rockland Trust in six main areas, including affordable housing, education, financial literacy, health and human services, youth programs and community development. To date, the Foundations have distributed more than $14 million dollars in grants and sponsorships. The Rockland Trust-Blue Hills Charitable Foundation, Inc. became affiliated with Rockland Trust in 2019.
About INDB and Rockland Trust
Independent Bank Corp. (NASDAQ Global Select Market: INDB) is the holding company for Rockland Trust Company, a full-service commercial bank headquartered in Massachusetts. Rockland Trust was named to The Boston Globe's "Top Places to Work" 2020 list, an honor earned for the 12th consecutive year. In 2020, Rockland Trust was ranked the #1 Bank in Massachusetts according to Forbes World's Best Banks list. Rockland Trust has a longstanding commitment to equity and inclusion. This commitment is underscored by initiatives such as Diversity and Inclusion leadership training, a colleague Allyship mentoring program, numerous Employee Resource Groups focused on providing colleague support and education, reinforcing a culture of mutual respect and advancing professional development, and Rockland Trust's sponsorship of diverse community organizations through charitable giving and employee-based volunteerism. Rockland Trust is deeply committed to the communities it serves, as reflected in the overall "Outstanding" rating received in its most recent Community Reinvestment Act performance evaluation. Rockland Trust offers a wide range of banking, investment, and insurance services. The Bank serves businesses and individuals through approximately 100 retail branches, commercial and residential lending centers, and investment management offices in eastern Massachusetts, including Greater Boston, the South Shore, Cape Cod and Islands, Worcester County, and Rhode Island. Rockland Trust also offers a full suite of mobile, online, and telephone banking services. Rockland Trust is an FDIC member and an Equal Housing Lender. To find out why Rockland Trust is the bank "Where Each Relationship Matters®," please visit RocklandTrust.com.