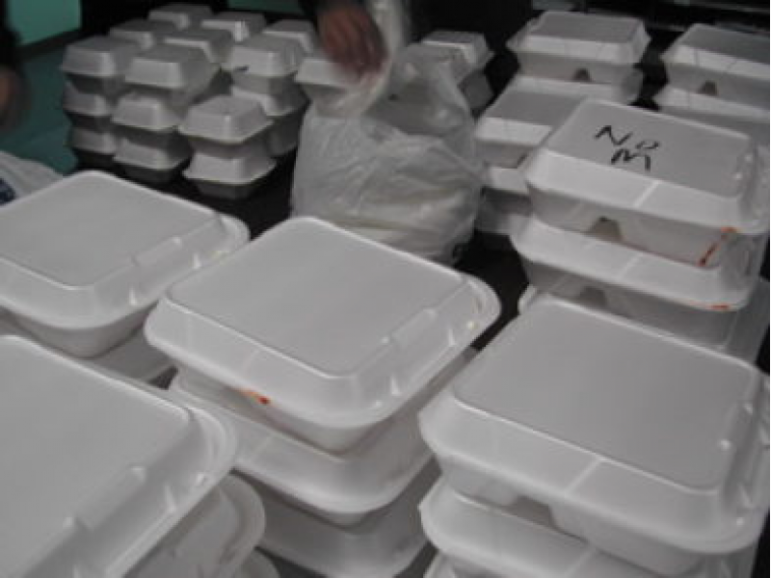 The following information came from the Watertown Department of Public Works:
There will also be Textiles, Paper Shredding and Styrofoam Recycling for Watertown Residents only on Saturday, June 12, 2021 from 10AM-2PM. Please enter at Stanley Ave. These items can be dropped off at the Jewish Day School parking lot at the entrance of Stanley Avenue. 
This is a free event for Town residents only – please bring an ID with you.
For all standard recycling, please enter on Green River Way.
The Recycle Center is located at 76 Stanley Ave., and can be accessed on Green River Way. Please note that it's one way in to the recycle center so you have to enter through Green River Way. Hours: Friday and Saturday 9 a.m.-4 p.m.