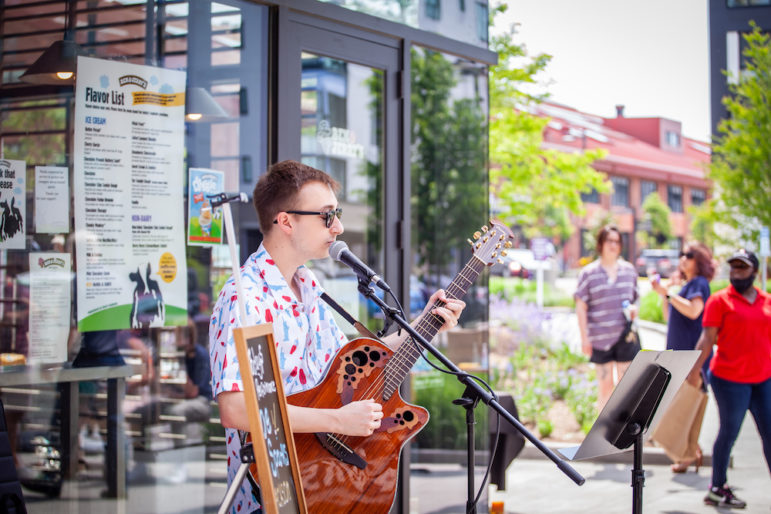 The Ben & Jerry's at Arsenal Yards is hosting Community Celebrations each week with live music, local artists and giveaways.
Arsenal Yards provided the following information:
Ben & Jerry's x SRS present Community Celebration each Saturday at Arsenal Yards!
Visit Ben & Jerry's each Saturday in June and July for live music, local art and some giveaways.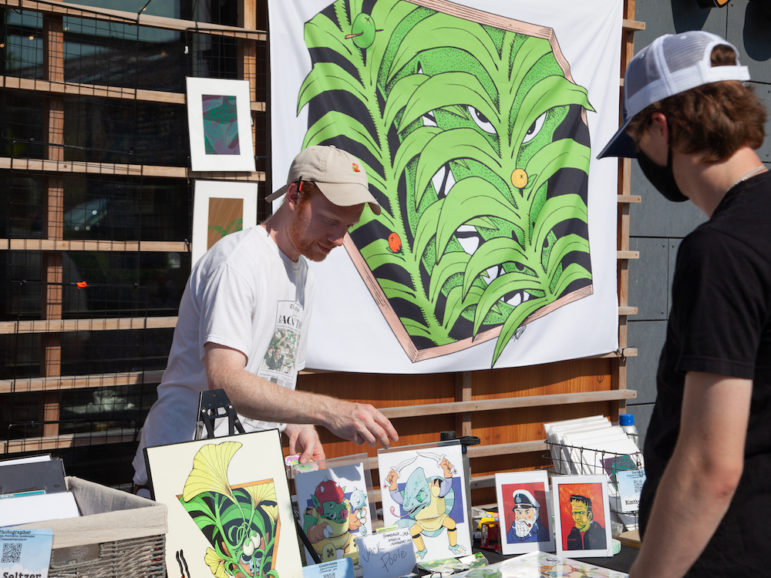 When: Saturday, June 12
Time: 2:00 – 5:00 PM
Where: performances will take place outside Ben & Jerry's
*subject to weather, events may be rescheduled in the case of rain*
Sit back, relax and enjoy summer with Ben & Jerry's.