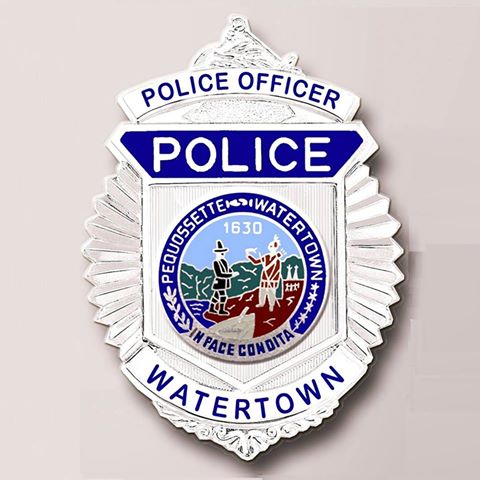 Watertown Police brought a man into custody who had been wanted for two years on charges of sending obscene material to a child.
In 2019, the parents of a 12-year-old child contacted Watertown Police after their child received obscene images allegedly sent by Agasha Carvalho, said Watertown Police Lt. James O'Connor, who added that Carvalho was known to the family who made the complaint.
Based on the investigation of the incident, Watertown Police got a warrant for Carvalho's arrest, O'Connor said, but could not serve the warrant because Carvalho lived in Bangor, Maine.
"We could not enforce the warrant in the State of Maine," O'Connor said. "On June 4, we received information that Mr. Carvalho was traveling to either Belmont or Waltham with his family."
With the help of detectives from Belmont and Waltham, the WPD was able to track down Carvalho to an address on Bond Street in Belmont. Police identified Agasha Angelo Carvalho, 40, of Bangor, Maine, and placed him under arrest on a charge of sending obscene material to a minor. He was transported to the Watertown Police Station and was arraigned in Waltham District Court on June 7.
"With the help of Waltham and Belmont detectives, we were able to have a successful outcome," O'Connor said.