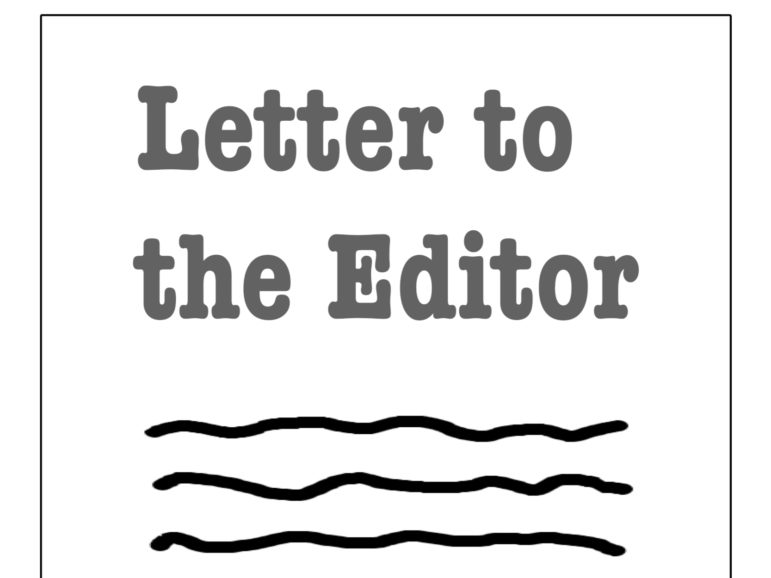 We would like to voice our support for the modification of the Masterplan for the Arsenal on the Charles site which was submitted by Alexandria Real Estate (ARE) to the planning Board on June 9th. 
For many reasons, we believe that the ARE submission is far superior to the current Master Plan. 
The proposal brings economic development that is consistent with Watertown's comprehensive plan, bringing excellent job opportunities in growing fields. It features state of the art carbon reduction strategies for its buildings, aggressive targets for reducing its overall carbon footprint and increased publicly accessible open space.
ARE has previously worked in Watertown and has a demonstrated track record as a developer that engages with neighbors and contributes to the community. Responding to citizen concerns, ARE modified its earlier landscaping plan to address the community's recognition of the importance of trees for a healthy environment. The plan that was presented to the Planning Board calls for 129 more trees than are currently on the site. ARE has developed a comprehensive plan that will maintain more of the larger trees on the site, transplant some existing trees to new locations and plant many new trees, paying careful attention to selecting species most suited to the Intended use.
We have seen many transformations of the Watertown Arsenal over the years. The community had important feedback for ARE. The developer listened and responded, leading to an excellent proposal for a sustainable and attractive project that will make the thriving Arsenal property even better than it is today.
For those of you who would like to hear the details and specifics, the June 9 ARE presentation can be viewed at this link: http://vodwcatv.org/CablecastPublicSite/show/745?channel=3.
Bob Airasian, Co-founder, Watertown Business Coalition
Susan Falkoff, Community Co-Chair, Restoration Advisory Board
Roberta Miller, Member, Watertown Arsenal Development Corporation
Doug Orifice, Co-founder, Watertown Business Coalition