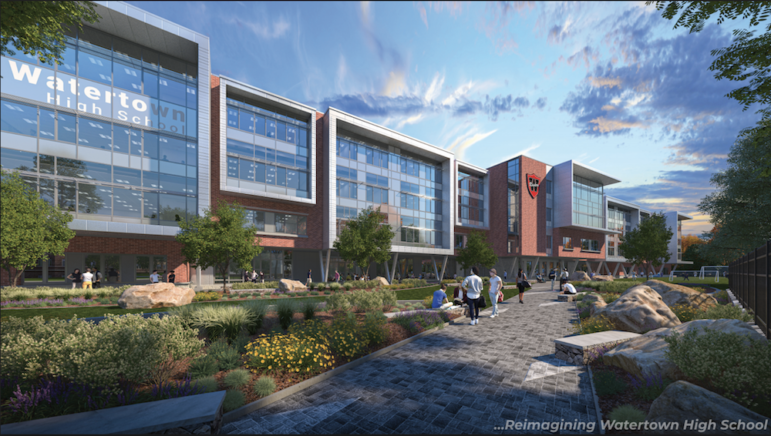 The following information was provided by the School Building Committee:
The School Building Committee is in the schematic design phase of the new Watertown High School. An architecture sub-committee is being established and is looking for citizen input to assist in some of the design elements.
We are looking for citizens with backgrounds in architecture, engineering and sustainability.
This is a commitment through this phase which will wrap up by the end of the year and may meet 3-4 times a month.
Please send an email with your interest and background to msideris@watertown-ma.gov
Submissions are due by July 15th