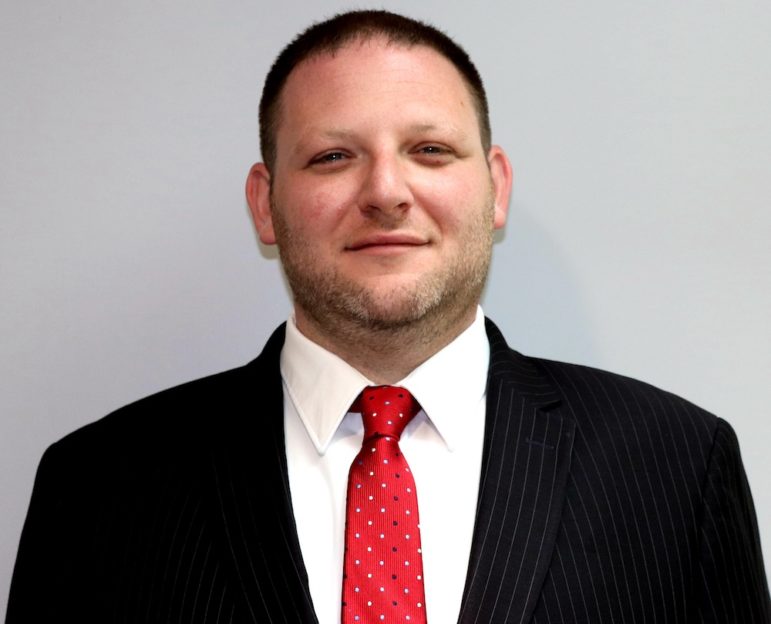 Berkshire Banks provided the following announcement:
Berkshire Bank,a socially-responsible community-dedicated bank with locations primarily in New England and New York,recentlyannouncedthehiring of Alexander A.Rosin as VP Business Banking Relationship Manager.
He will be based in Needham, covering theEastern Massachusetts footprint.As a Business Banking Relationship Manager, Rosin will assist Berkshire Bankclients with specific business goals and empower them to make confident financial decisions.
In his new role,Mr.Rosin will be at the center of our client-focused strategy. He will serve as a trusted advisor, providing corporate and commercial clients with sound advice based on a deep understanding of their unique financial needs.
"Alexbrings significant banking experience tohis roleand a strongtrack record ofbuilding long-term customer relationships,"saidScottVickery, TeamLeader Business Bankingat Berkshire Bank."We look forward to his contributions toour clients in theregion and in helping to build Berkshireinto apurpose-drivencommunity bank."
AboutAlexander A.RosinVP, BusinessBankingRelationship Manager
Rosinhas over 10 years of experience in the banking industry. He was most recentlya Vice President of Business Banking withWebster Bank, N.A andwas previously atEastern Bank. Mr. Rosin has also worked withCitibank N.A, TD Bank and Citizens Bankthroughout hiscareerHe is a graduate ofNew England College of Business and Finance.Mr.Rosin is active in his community and sits on the board for theRotaryClub of Watertown andvolunteersattheWatertown Boys and Girls Clubamongvariousotherorganizations.Mr. Rosinwas born in Russia and came to the United States at age 5. Hespeaks fluent Russianandis active in the Russianand Jewishcommunitiesof Boston.
About Berkshire Bank
Berkshire Bank is transforming what it means to bank its neighbors socially, humanly, and digitally to empower the financial potential of people, families, and businesses in its communities as it pursues its vision of being the leading socially responsible omni-channel community bank in the markets it serves.
Berkshire provides business and consumer banking, mortgage, wealth management, investment, and insurance services. The Bank has approximately $12.8 billion in assets and operates 118 branch offices primarily in New England and New York. Headquartered in Boston, Berkshire Hills Bancorp (NYSE: BHLB) is the parent of Berkshire Bank and is a member of the Bloomberg Gender-Equality Index.To learn more,call 800-773-5601 or follow us on Facebook, Twitter, Instagram,and LinkedIn.