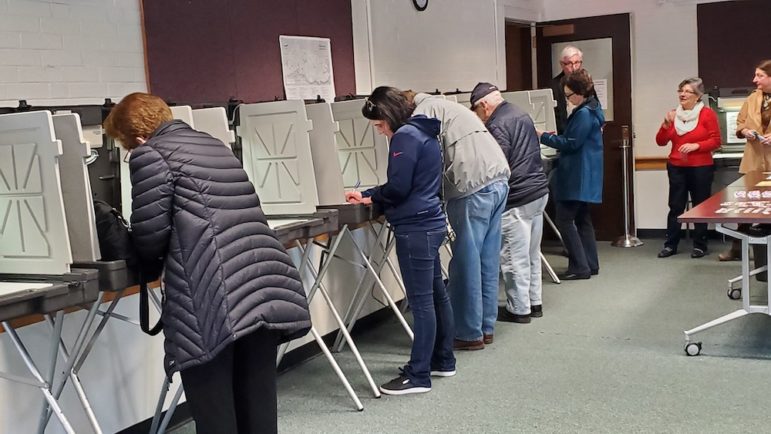 The deadline for submitting papers to run in the Town Election is approaching and as of July 22 there are not enough At-Large Town Council candidates for the number of seats.
While three of the four district councilor seats have contested races, only three of the four councilor at-large incumbents have taken out papers to get signatures to run for re-election.
In District C and the Town Council President election, so far only the incumbents have taken out papers.
The School Committee has had six people take out papers for the three spots, including two incumbents. Current member John Portz announced he will not be seeking another term.
Five people have taken out papers to run for the three spots on the Board of Library Trustees, including two incumbents. Trustee Michael Hanlon is running for District A Town Councilor.
The deadline for getting nomination papers into the Town Clerk's office with signatures is Tuesday, July 27 at 5 p.m. The election will be held on Tuesday, Nov. 2.
Candidates must get at least 100 signatures of registered Watertown voters, and for a Town-wide office no more than 50 can be from one of Watertown's four districts.
There will be no early voting in the Town Election, according to the Clerk's office.
See more stories about the Watertown election by clicking here.