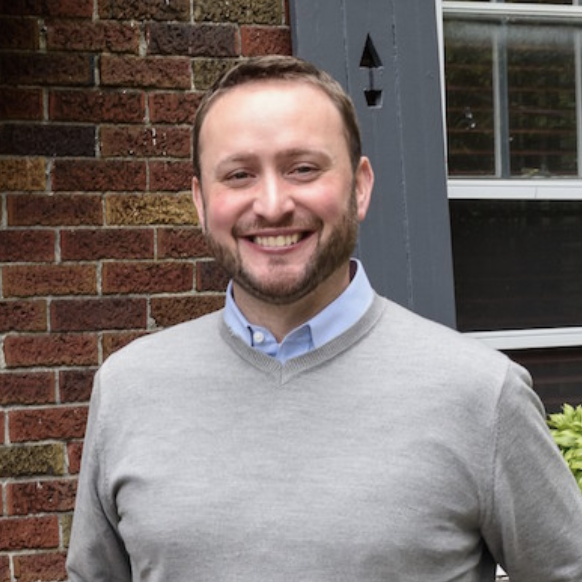 Editor,
It has been one of the greatest honors of my life to serve on the Town Council, representing the hometown that means so much to me, but I have decided not to run for reelection this year.
The decision to not run was more difficult to make than the initial decision to run a few years ago.
Serving on the Town Council represents a significant time commitment and I am not currently in a position to make that commitment for another term.
I am incredibly proud of the work the Town Council has accomplished during my tenure and I am excited about the groundwork we have laid for Watertown's future.
I am extremely grateful for all of the help and support I have received from Watertown's residents, my colleagues on the Town Council as well as the Town's Administration and Staff.
Best,
Anthony Donato
Councilor At-Large