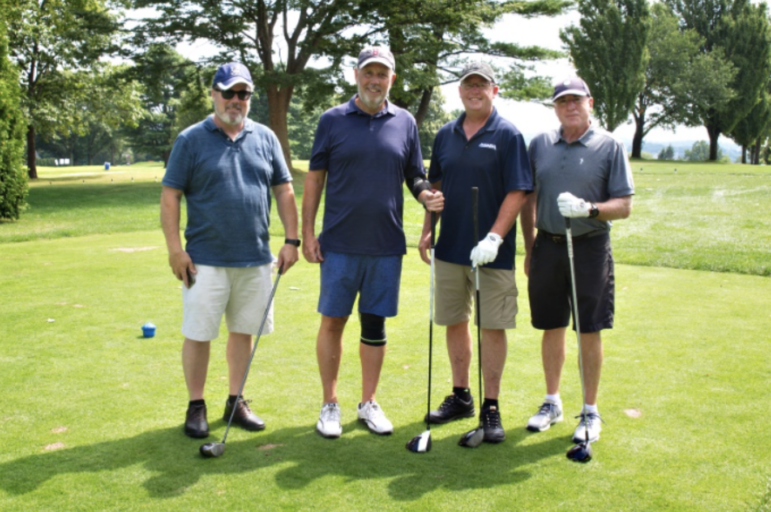 The Watertown Boys & Girls Club announced that registration is open for the 44th Annual Stephen P. Mugar Memorial Golf Tournament:
Watertown Boys & Girls Club will host their annual golf tournament on Monday, August 9, 2021 at the Oakley Country Club. The tournament honors one of the Club's original founding members, Stephen Mugar.
His children and grandchildren generously perpetuate his legacy by sponsoring this annual event. The Mugar Family will match the tournament's net profits up to $80,000, thus making this the largest annual fundraiser for the Boys & Girls Club, accounting for nearly 30% of the Club's yearly revenue.
Foursomes and single golfer tickets can be purchased at https://bit.ly/MugarGolf2021, along with sponsorships of varying levels. For more information, please visit https://watertownbgc.org/events/44th-annual-stephen-p-mugar-memorial-golf-tournament-1 or contact Director of Mission Advancement, Kerry Evans, at kevans@watertownbgc.org or 617 926-0968.