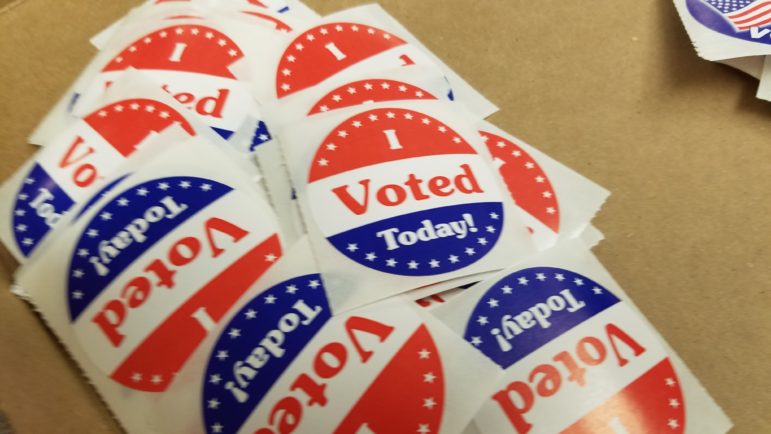 (Originally posted July 28. Updated July 3o at 12:50 p.m.)
Town Clerk Janet Murphy certified the candidates for Watertown's Town Election, to be held on Nov. 2, 2021.
There will be six contested races in the Town Election: Councilor At-Large, Council Districts A, B and D, School Committee and Board of Library Trustees.
Constance Henry announced July 30 that she will run for District D Councilor. She had also filed to run for Councilor At Large but said while she loves all of Watertown, she wants to focus her attention on working with the residents of District D.
Also, current Library Trustee Daniel Pritchard announced he will not seek reelection.
"The slate of new candidates is so impressive, along with (Trustee) Leanne (Hammonds), I feel confident that they will serve the Library and our community exceptionally well," Pritchard said.
The order the names will appear on the ballot will not be chosen until Aug. 31. The names who will be on the ballot, in alphabetical order, are:
Town Council President (One seat)
Mark Sideris (incumbent)
Council At-Large (Four seats)
John Airasian
Caroline Bays (incumbent)
Daniel D'Amico
John Gannon (incumbent)
James Mello
Megan O'Halloran
Anthony Palomba (incumbent)
District A Councilor (One seat)
Nicole Gardner
Michael Hanlon
District B Councilor (One seat)
Lisa Feltner (incumbent)
Tiffany York
District C Councilor (One seat)
Vincent Piccirilli (incumbent)
District D Councilor (One seat)
Constance Henry
Emily Izzo
School Committee (Three seats)
Amy Donohue (incumbent)
Colleen Mahoney Faherty
Rachel Kay
Jessica Middlebrook
Jennifer Nicholson
Lily Rayman-Read (incumbent)
Library Trustees (Three seats)
Leanne Hammonds (incumbent)
Sara Keary
Rosemary Su
Maja Young