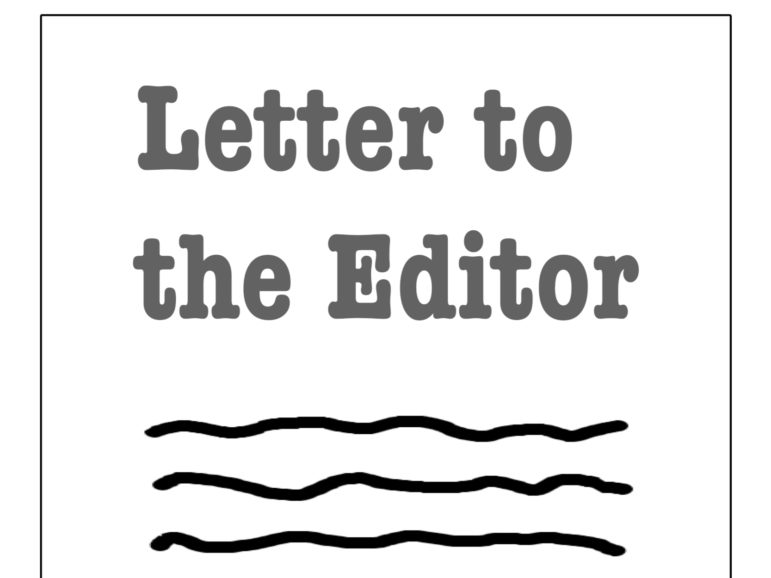 Dear School Committee,
As far as I'm aware, Watertown has not yet announced a policy for COVID vaccination in schools. I'm writing today to urge you to adopt a mandate as many other jurisdictions are now doing. COVID vaccines are safe and effective, and are by far the most effective way to prevent COVID outbreaks in our schools and keep our teachers and students safe. I got vaccinated at the first opportunity and will get my children vaccinated as soon as they are eligible. 
Masks, ventilation, social distancing, and testing can help, but there is a limit to what ventilation can do, and in many ways masks, social distancing, and testing are far more burdensome than getting a vaccine because the vaccine is two doses at single points in time, whereas masks and social distancing restrict what people can do every single day. It seems incongruous to mandate the less effective, more burdensome intervention, while leaving the more effective, less burdensome intervention up to the individual. Mandatory vaccination is already a common and accepted part of our school experience and I urge the school committee not to wait to add the COVID vaccine to the already existing list of vaccines that are mandatory for everyone without a valid exemption.
Obviously it is late to impose a "fully vaccinated" mandate for the first day of school, but there is still plenty of time to require that all staff have received at least one dose before school starts next month. For students:
We know that vaccination rates among 12-17 are low and a mandate may be inconvenient for parents — Watertown should strongly consider offering the vaccine in school for eligible unvaccinated students, and impose a reasonable deadline before the mandate takes effect
For younger students — all news points to the COVID vaccines becoming available to our younger kids sometime mid-fall. When it becomes available, I urge the town to offer the vaccine in school to all eligible students as soon as possible and to have an announcement of that fact ready to go; then to impose a reasonable deadline thereafter before the mandate takes effect
We all have to do our part to kick COVID to the curb. Vaccines are the most effective way to do so, and I urge the school committee not to leave the safest, most effective, and least burdensome method on the table while instead relying on harsher and less effective measures.
Matt Lashof-Sullivan
Watertown Public Schools Parent