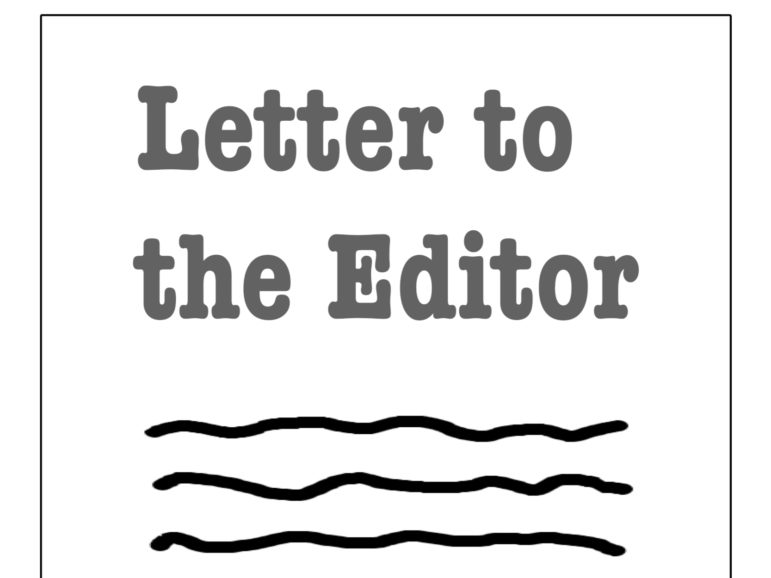 To the Editor:
I just saw on line that Russo's is closing. This store has been a cherished family-owned retailer for more than 70 years, and we are deeply grateful to Tony Russo and his family and to their wonderful employees for their dedication and hard work – and for all their contributions to our community. We wish Tony and his family a happy, healthy, and well-deserved retirement. And we wish the Russo's employees all the best as they face an uncertain future when Russo's closes.
Russo's is a gem. What will happen to Watertown when it is gone??!!!
I think that all the Russo's customers — and this includes shoppers from all across metropolitan Boston, not only Watertown — view Russo's as a unique resource for excellent reasonably-priced produce and fruit, a great bakery, and wonderful source of cheeses and prepared foods — plus plants and gardening supplies and Christmas trees. For many of us, Russo's is a weekly destination for shopping and for seeing neighbors. Many say that Russo's has a positive effect on Watertown property values.
And I and many others fear that the loss of Russo's would be a blow to the character of our city.
It would be a shame if Russo's closing would lead to the creation of yet another condo development or apartment complex or biotech startup. Yet what can keep this from happening? The land and building are worth a lot of money. We will need to do more than just wring our hands in order to alter this outcome. Yet what can be done? For myself, I will contribute my time and support, yet I have no experience and no expertise in how we can most effectively respond. Would a Kickstarter campaign generate the millions of dollars needed to buy Russo's and find a way to sustain its mission?
I hope that the Watertown community can come together to save the Russo's site as a food retailer. The last thing that Watertown needs is another commercial development that gives nothing back to the community. Pleasant Street is becoming no more than a row of ugly condos and cookie-cutter commercial buildings.
The citizens of Watertown need to draw a line in the sand here!
Surely among our good citizens are folks with skills in community organizing and fund-raising who feel passionately about losing Russo's to yet another anonymous development that gives nothing back to our community but more traffic and more corporate commercialization.
I hope that this letter stimulates the engagement of the Watertown community and our Town leaders who have the interest and expertise to find a path forward here. The character of our city is at stake.
Sincerely,
Thomas Michel
Winter Street, Watertown