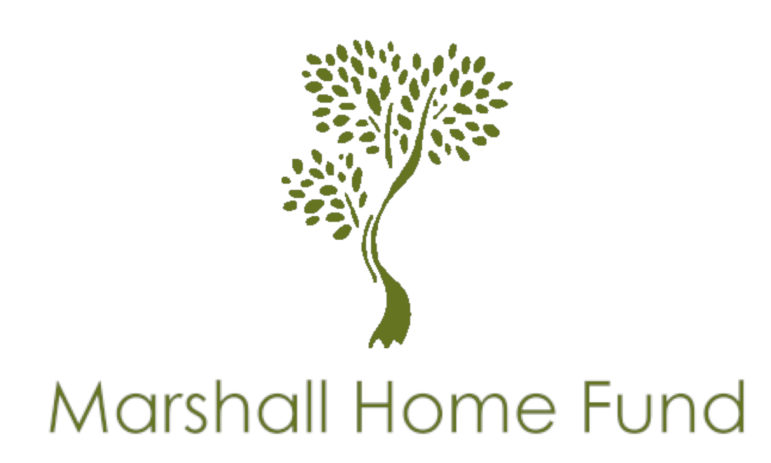 The following announcement was provided by Marshall Home Fund:
Fund Administrator for Watertown Non-profit Foundation
The Marshall Home Fund, a private, non-profit charity that provides grants to benefit Watertown's older adults, is seeking a part-time Administrator. The Administrator will have the following responsibilities:
Coordinating the grant application process and supporting grantees
Supporting board members and committee chairs
Promoting the work of grantees and MHF
Office administration
​Qualifications:
The successful candidate will:
Possess excellent organizational and interpersonal skills;
Be proficient in Microsoft Office applications including Excel, as well as Zoom meeting technology;
Be knowledgeable in general office procedures and able to take accurate meeting minutes;
Demonstrate a high level of maturity as well as discretion, tact, and diplomacy in communicating with grantees, board members and the wider community, verbally and in writing;
Be self-directed, comfortable working independently, and able to prioritize tasks.
At least two years of college, with a minimum of three years experience in administrative, computer-related, or similar office work is desired. A demonstrated interest in the welfare of older people/ and/or experience with human services will be most helpful.
​Salary: $10,000 – $15,000 annually, depending on experience
Start date: October, 2021
Openings: 1 part time position (approximately 7 to 10 hours per week)
​Location: Watertown, MA
To apply: Please send a letter of interest and resume to Carole Katz, Co-President, Marshall Home Fund katz.carole@gmail.com. Carole can be reached by phone at 617 285-6143.