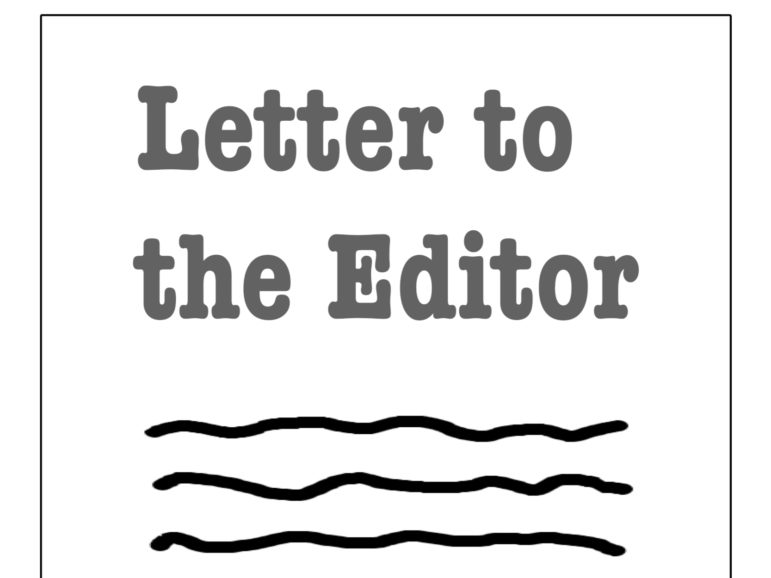 I remember exactly where I was on 9-11-01. Similarly, I recall exactly where I was when I was
told I'd be going on my first deployment to Afghanistan. I was an aviation IT Marine who was chosen to teach the Afghanistan National Army (ANA) how to maintain HMMWVs and operate
in convoys.
I was 21, suddenly in charge of the training and support of over 100 ANA soldiers alongside five
Marines and five interpreters. We accomplished a lot of great things on that deployment; we
improved the training and their fleet of vehicles; and even got a literacy program established to
build create better ANA soldiers. In Marine Corps terms: we left things better than we found
them; and we served to protect the service members to our left and our right. The only thing we
did wrong during that deployment was face the wrong way when we received our end of tour
awards.
Veterans — like the Marines, Soldiers, Sailors, and Airmen I deployed alongside — may need to
talk about their own experiences and feelings. I encourage them to utilize a resource like The
Home Base Program (617-724-5202); the VA Boston Healthcare System (800-865-3384, and
Press 2, or message your VA mental health care team through My HealtheVet); Vet Centers also
provide confidential counseling for combat Veterans. You can find a Vet Center near you at
https://www.va.gov/find-locations/?facilityType=vet_center.
If it's urgent, you can always reach the Veterans Crisis Line 24/7/365. Call 800-273-8255 and
Press 1, or you can chat online at https://www.veteranscrisisline.net/ or text 838255.
Lastly, you can always reach me at: 617-972 6416 (office) 781-645-9127 (mobile)
or PGeorge@watertown-ma.gov
Semper Fidelis,
Patrick George
Marine Corps Veteran (OEF 2010 & 2011)
Veterans' Services Officer
Watertown, MA