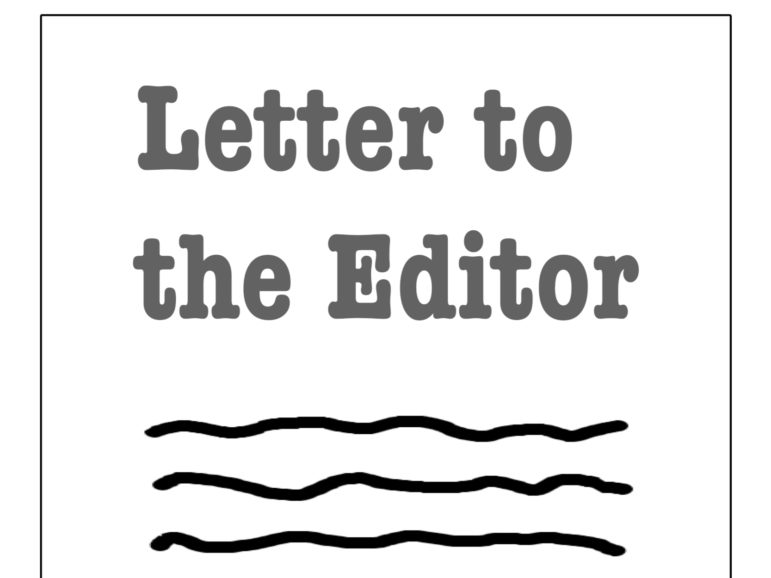 Watertown will miss Russo's. Tony has been a friend to many of us (and our dogs) and has worked to implement Watertown Local First, the single use plastic bag ban (in the days before the pandemic), and supported green issues in town. He also has taken it upon himself to organize cleanups of the public space beside his property to the river.
We are sorry to see him sell, but I am most concerned about the land use between Russo's and the river. Watertown has an important role to play in saving our long riverfront for access by the public.
The Pleasant Street Corridor Plan prohibits housing. This is a great mistake and seems generated by the cry for no more traffic. Commercial zoning goes dark nights and weekends and deprives people who are already residing nearby of a destination of restaurants, cafes, specialized markets, bike and boat rentals, etc, etc. We could also support our artists with live-work space, galleries, and performance spaces. I'm not talking about building a mall — that is a product of past days and building use is being reinvented.
Creative mixed-use here is the perfect solution with needed housing. Residents are shoppers. It could be our newest active neighborhood and keep people, not biotech, along the lovely riverfront.
During the pandemic we have all been walking more and further and driving less. With the September start of the shuttle bus, access to Pleasant Street will be almost town wide and contribute to a lively, walkable neighborhood.
Let's commit to doing some needed Planning and changing the Zoning to accommodate the post-covid-when-it-comes needs of people for public spaces and residences all along our treasured riverfront where it is beautiful.
Barbara Ruskin
Watertown Resident