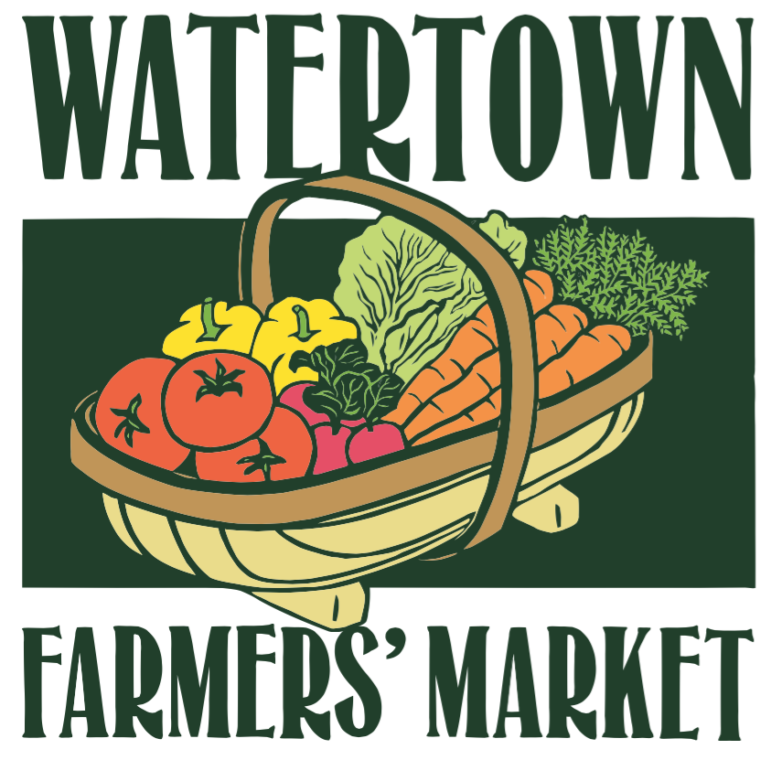 Fall is around the, corner but the Watertown Farmers Market still has plenty of summer fruits and vegetables, along with baked goods, fresh meat and fish and more.
The Watertown Farmers Market provided the following information:
September 1st Vendor Line-up
Farm Produce
Dick's Market Gardens (HIP Vendor)
Farmer Tim's Vegetables
Stillman's Farm (HIP Vendor)
Meat/Poultry/Fish
Hooked Fish Shop (Red's Best & Boston Smoked Fish)
Lilac Hedge Farm
Baked Goods
Clear Flour Bakery
Fournos Authentic Greek Pastries
OMG Bagels Biweekly
Specialty Vendors
Chef Cyrille Biweekly
Flores de Café Monthly
Habibi Gourmet Foods
Reminder: Vendor Preorder Information
Placing a preorder is efficient and ensures the vendor has what you want when you arrive.  Placing a preorder does not allow you to skip the line.
Click here to access all of the 2021 Preorder Information on our website. Habibi Gourmet Foods and Farmer Tim's are currently still open for preorders to pickup at September 1st's market.
Preorder deadlines differ with each vendor depending on how much time they need to prepare the order.
Culinary Corner
Written by Community Chef Dylan
Welcome to Culinary Corner! Each week, community chefs and volunteers will offer recipes and cooking tips that make the best use of the bounty of our market, including veggies from our three vendors, along with goodies from our meat and fish vendors, as well as our baked goods and specialties. Click the link below to view further information on this week's Culinary Corner.
Labor Day is right around the corner, but as anyone who came to the market last week can attest, summer is still very much here!  For a delicious way to cool down and enjoy the bounty of tomatoes at the market, I give you gazpacho, a Spanish summertime treat that's something between a cold soup and a savory smoothie.
The Watertown Farmers' Market Accepts SNAP, HIP, and Farmers Market Coupons including WIC & Senior FMNP
Double Your SNAP Dollars
The Watertown Farmers' Market accepts SNAP. Swipe your EBT card at the market manager's tent to receive a dollar-to-dollar match, up to $15/week.

Healthy Incentives Program (HIP) Update
Purchase fruits and vegetables using your EBT card from authorized HIP farmers and the amount of sale will be automatically reimbursed, it's an instant rebate. Monthly maximums apply. More information can be found at mass.gov or the following HIP Q&A Guide. 

Visit the Market Manager's Table for more information on using SNAP & HIP benefits at the market!