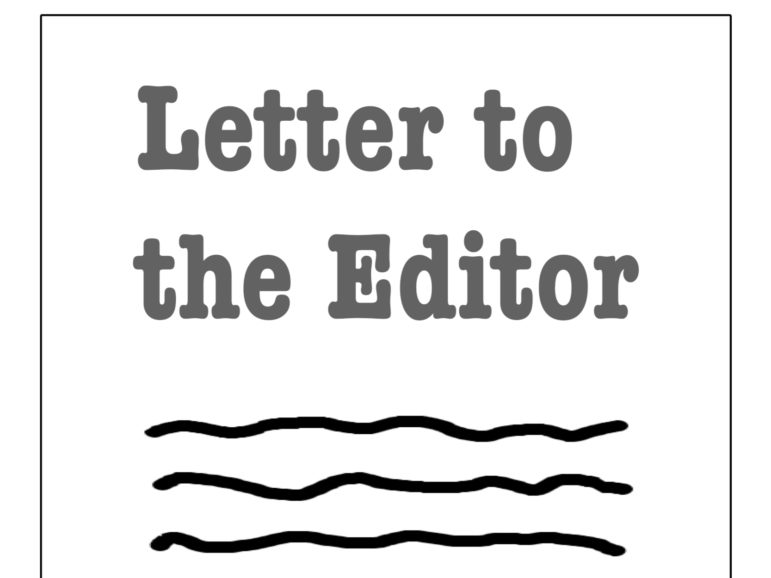 To the Members of the Watertown School Community,
School Committee Candidate Rachel Kay's recent letter to the Watertown MA News regarding a requirement for Watertown teachers to be vaccinated was not surprising given the level of political discourse that has recently besieged our country.
In the letter, Ms. Kay is dismayed that there is not a vaccine mandate in place for teachers in the Watertown Public Schools. Her letter implies that the Watertown Educators Association and Watertown Public School District are opposed to a vaccine mandate. Ms.Kay appears to be uninformed regarding this matter. Had she inquired about a vaccine mandate by asking WEA leaders, School Committee members, or Superintendent Galdston, she would have learned that this matter is currently in negotiations.
It should also be noted that the administration and the WEA cannot discuss negotiations until an MOA is signed. Had Ms. Kay done the research, she would have learned that currently over 98% of WPS staff are vaccinated and that a recent survey conducted by the WEA states an overwhelming majority of our members are in favor of a vaccine requirement.

It is unfortunate that Ms. Kay did not reach out to anyone on the School Committee, anyone in Administration, or any leaders of the WEA with her concern before making unfounded and disparaging public statements.
The WEA remains committed to working collaboratively with the School Committee and Watertown School Administration to keep our students, staff, and school community as safe as is possible during this pandemic.
Deb King
President, Watertown Educators Association