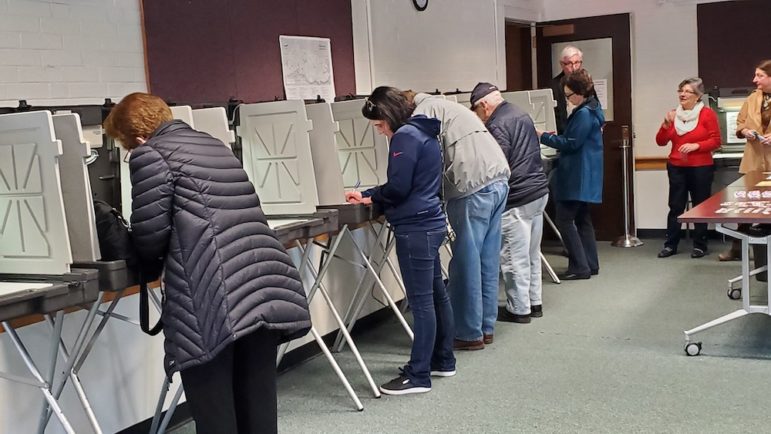 The following announcement was provided by the Committee to Elect Connie Henry:
Are you a District D resident? Join your neighbors for an outdoor listening session on Sunday, September 12 from 3-4:30pm hosted by the Committee to Elect Connie Henry.
The event will use a "World Cafe" model that encourages conversation among neighbors. There will be four stations focused on the following important topics: Development and Traffic; Green Spaces and the Environment; Education and Public Safety; and Communication, Equity, and Inclusion. The candidate is looking forward to listening to residents' ideas and questions about these topics.
If you have questions or are interested in attending the event, write to connieforwatertown@gmail.com.