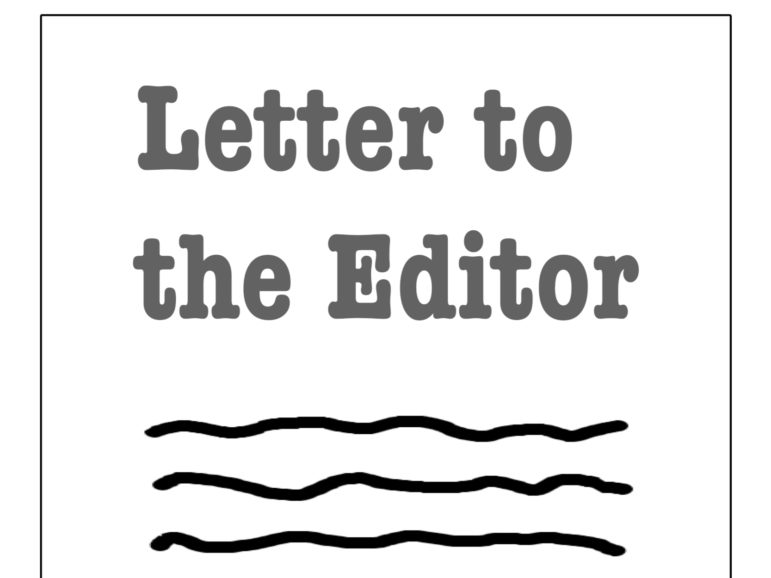 Editor
Like so many I am disappointed that Russo's is disappearing next month. I have shopped there since it was a vegetable stand and I presumed that its current version with 250 employees would be around for the rest of my life.
Since this is not the case, I am wondering about the fate of all of its employees? Is Russo, like so many companies, providing outplacement services and some months of pay to assist the employees they are letting go land on their feet?
If anyone knows, I would be interested to hear.

Sheppard Ferguson
Watertown Resident