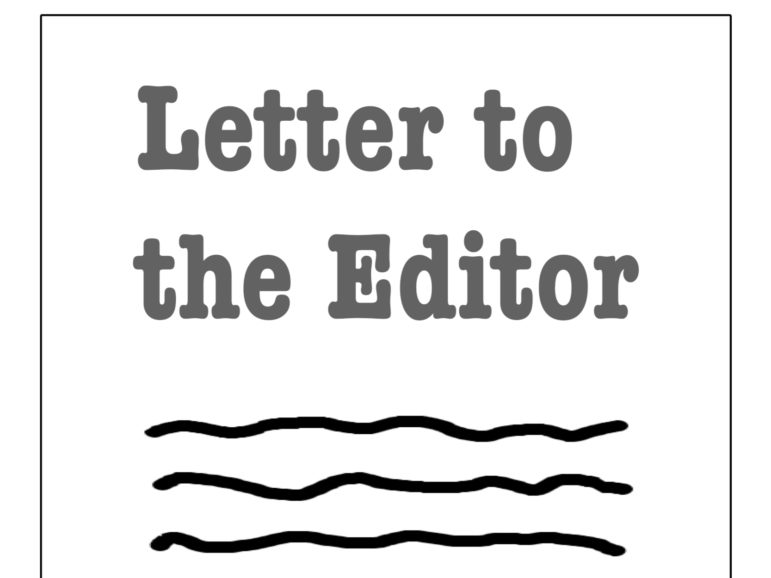 I've lived in Watertown for more than ten years and in that time I have been active in several local groups, such as the Watertown Citizens for Peace Justice and the Environment as well as Watertown Community Conversations.
I'm writing today to endorse Nicole Gardner for District A Town Councilor because I know that she will bring her outstanding skills and qualities to this role. I encourage my fellow East End residents to cast a vote for Nicole on November 2nd.
Nicole and I both served on the Steering Committee of Watertown Citizens for Peace Justice and the Environment, where I observed her excellent listening skills, her spirit of collaboration, and her ability to zero in on a problem and offer a creative solution. She's a strategic thinker, always exploring the implications of actions that the committee endorsed.
I've been consistently impressed by Nicole's ability to understand the complex issues facing residents of Watertown, especially evident in our work together with Watertown Forward, which encouraged community engagement in the charter review process. She has also volunteered for and demonstrated leadership in Watertown Community for Black Lives, World in Watertown, and Watertown Rethinks Consumption. To all her interactions, Nicole brings an appreciative and uplifting attitude.

I know that Nicole also had a long career as a management consultant, which contributes to her excellent leadership and problem-solving skills. I'm sure that she will bring her listening skills, her sharp thinking, and collaborative approach to the Town Council as the next District A Councilor.
Sincerely,
Abby Yanow
Washburn Street