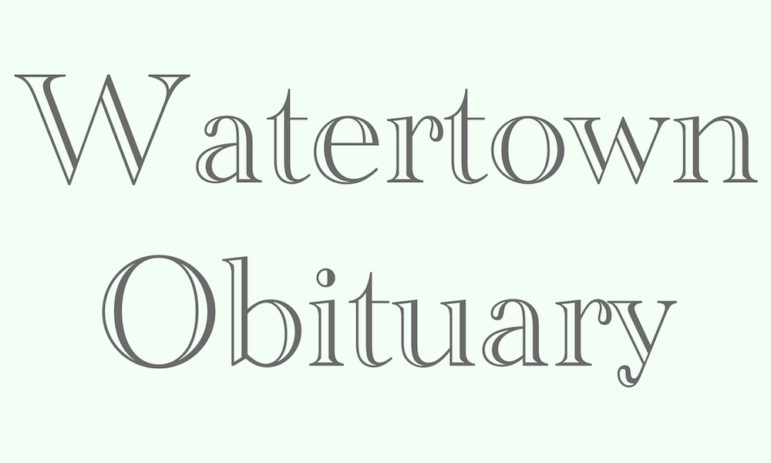 Robert F. "Bob" Fratto, 66, of Stow, MA, and a longtime former Watertown, MA, resident, died Sunday, September 19, 2021 in Worcester.
Born in Brighton and raised in Watertown, he was the son of the late Frank J. and Charlotte M. (Falbo) Fratto, and was graduate of Watertown High School Class of 1972. A member of the International Union of Operating Engineers, Bob was a master gas and pipefitter, and licensed journeyman for sprinkler systems. He worked for other companies through the years, but most of his career was at Harvard University prior to retiring.
Bob loved music, and enjoyed playing both the piano and the guitar, and in early years was a member and lead singer in a local band. Remembered as a homebody, he centered his life around his family and close friends, and was devoted to his dogs.
He is survived by his wife, Ann Evans Fratto, with whom he was to celebrate 34 years of marriage next month, and their sons Robert F. Jr. and Mark A. Fratto, all of Stow; and two sisters, Mary Fratto of Newburyport and Donna Javorsky of Watertown. He was "Uncle Fratto" to 13 nieces and nephews, and is also survived by his longtime, best friend Alfred Costabile of Watertown, and a large, loving extended family.

Visiting hours Thursday, Sept. 23rd from 4-8 p.m. at the Acton Funeral Home, 470 Massachusetts Ave. (Rte 111) Acton. Funeral service Friday, Sept. 24th at 10 a.m. in Trinity Congregational Church, 14 Wattaquadock Hill Road, Bolton, with burial following in Brookside Cemetery, Gleasondale Road (Rte 62) Stow. In lieu of flowers, memorial donations may be made to the Greater Boston Food Bank, 70 South Bay Ave., Boston, MA 02118, online at www.gbfb.org, or to benefit the animal shelter of one's choice.
Memorial page actonfuneralhome.com