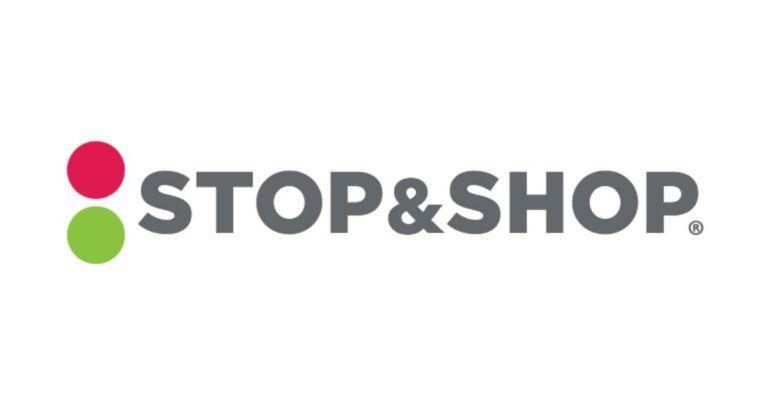 Stop & Shop invites the public to celebrate Community Day on Sept. 25 at both of its locations in Watertown.
Stop & Shop sent out the following information:
WHEN: Saturday, September 25, 2021 10:00 AM-2:00 PM
WHERE: Stop&ShopWatertownStores at 700 Pleasant Street and 171WatertownStreet
WHAT: Stop&Shopis inviting the local community to celebrate the start of fall with a funBBQ taking place outside of both of itsWatertownstores on 700 Pleasant Street and 171Watertown Street. Customers can also enjoy entertainment including face painting and a DJ along with a prize wheel to win products and reusable bags.
In addition, both stores are introducing grocery Pickup service to provide residents with a more efficient and convenient way toshop. Shoppers will be able to place an order on stopandshop.com or on theStop&Shop®mobile app, head to the store on the date and time of their choosing, and visit the designated pickup window inside the store to receive their order.
New Pickup customers can receive the service free for 90 days by entering SSFREEPICKUP at checkout. Minimum purchase required. Online Pickup fee is waived on the first order and then on all subsequent orders of $30 or more if placed within 90 days of the first order. Valid for first-time residential customers only in select zip codes. Offer excludes alcoholic beverages, gift cards, postage stamps, and any other purchases prohibited by law. Offer not transferable. Limit 1 per household. Enter code at first order checkout. Not valid with any other offer. Expires 12/31/2021.

For returning customers, a $2.95 Pickup fee will be applied at checkout on all orders with a minimum order of $30. For more information on the new service, or to schedule a Pickup, visit www.stopandshop.com or download theStop&Shopmobile app.
WHY: To come together to celebrate fall, the Community Day event invites residents to enjoy fun activities, while experiencingStop&Shop's new grocery Pickup service.