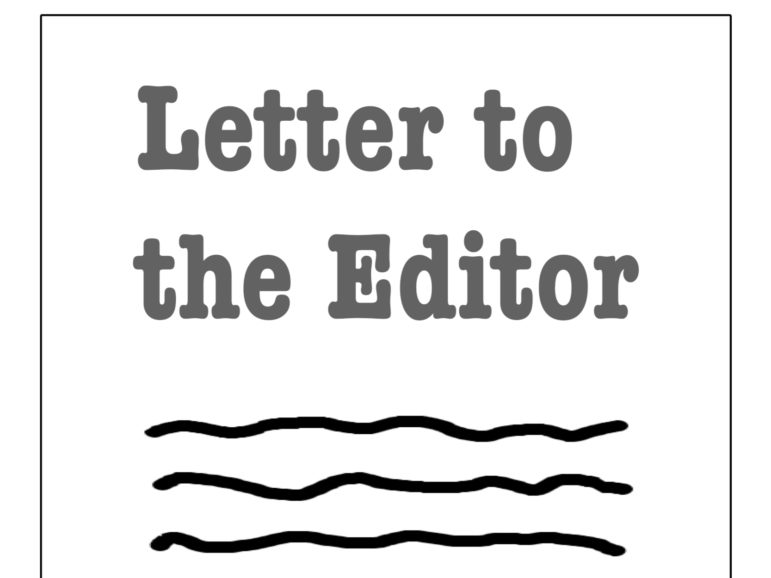 I write today to enthusiastically endorse Emily Izzo to be the next District D Town Councilor! Emily is a lifelong resident who attended Watertown public schools.
I have known her for decades and cannot think of someone better suited to be a Town Councilor and represent the west end. Not only is Emily uniquely qualified to serve (she is a municipal finance law attorney), her motivation to serve is as humble as it is pragmatic. She grew up here, loves this Town and wants to use her talents in this very field to continue making it the great place it is today. And with a focus on the west end, Emily is looking to take on some of its biggest challenges.
She is ready to stand with residents when projects eventually get proposed at Sterritt Lumber and Russo's. Emily has already talked about some of her infrastructure goals, from big initiatives (renovating Highland Avenue, getting the lower path of the cemetery repaved and making sure the Pleasant St shuttle is a successful program) to smaller ones (planting more trees and finally naming the park behind the police station).
Her vision reflects her knowledge of the issues, her deep roots in the community and her ability to step in and make important decisions on day one.

In closing, as a private citizen I will keep advocating for District D and the policies that will keep Watertown on the right path forward. To that end, I hope that District D residents will consider voting for Emily Izzo this November 2.
Ken Woodland
Stuart Street