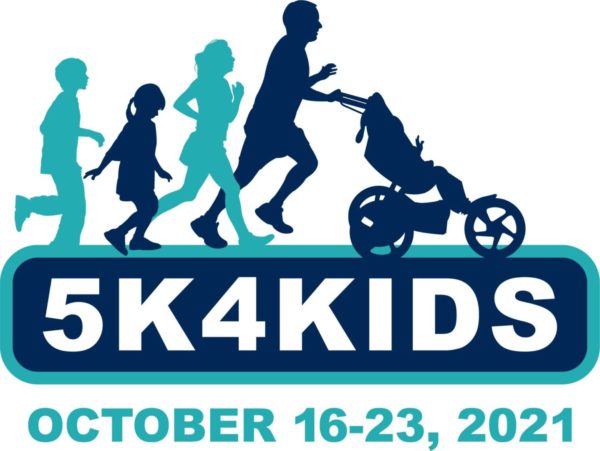 The Wayside Multi-Service Center, based in Watertown, will be participating in a 5K walk and run to raise money to provide services to the community.
The organization sent out the following information:
Wayside Multi-Service Center in Watertown promotes mental and emotional health by providing opportunities for youth to develop strong, positive relationships with caring adults. What we raise will go towards supporting:
The Watertown Youth Coalition Peer Leadership Program where high school youth work on projects to promote positive coping skills, mental health and wellness, and youth substance use prevention, though projects such as our Address the Stress Instagram Campaign (https://www.instagram.com/w2b2youthwellnesscollaborative/).
The Social Services Resource Specialist Program provides a central access point to connect residents to vital social services including fuel, food, housing and counseling resources.
Counseling is provided for young people and their families who need support dealing with a variety of mental health needs.
Youth and Adult Mental Health First Aid Trainings are offered to enable adults to help adolescents or adults experiencing a mental health challenge or crisis.
Enrichment Programming and Outreach in Public Housing where children participate in weekly after school activities including creative arts, cooking and community service projects.
See more information at the Wayside Multi-Service Center website: https://www.waysideyouth.org/aboutus/ourservicesoverview/services/waysidemetroboston/waysidewatertown/waysidemulti-servicecenter/
The following information was provided by Wayside:
The Wayside virtual 5K4Kids takes place between Oct. 16-23, 2021. Participants can complete the 5K anytime during the one-week period!
Whether you're running or walking, a virtual event allows you to participate however you'd like. Just pick your course, set your pace, walk/run with friends, family or as a team. Plus, you can purchase raffle tickets for the chance to win one of ten, $500 gift cards.
Why Give?
The 5K4Kids is Wayside's largest annual fundraiser that directly benefits our 6,000 youth and families who lack basic supplies such as emergency food and clothing as well as diapers and formula.
Donations from the 5K4Kids provide the extras our low-income families need throughout the year – school supplies, holiday gifts, hot meals and emergency food and clothing.
Funds raised from the 5K4Kids will also support our Diversity, Equity & Inclusion initiative and further Wayside's commitment to anti-racism, social justice and advocacy in our agency, local communities and the nonprofit sector.

Get Ready, Get Set, Register!
Registration fees:
– Virtual 5K registration fee: $10
– Virtual 5K registration fee and T-shirt: $17 (plus processing fees)
*Registration for this event will close on October 22, 2021, at 4 p.m.

Submit your results!
Once you've registered, click the button below and follow the instructions to record and submit your results. Runners who complete the race between October 16 and October 23, 2021, by 9 a.m. will be able to view their results online.
Register for the 5K4Kids by clicking here. To join the Watertown Wayside team, the Multi Sole Mates, select the team from the list under "join an existing team," during registration. All of what the Multi Sole Mates team raises goes back to helping Watertown residents.
To donate to the Multi Sole Mates, the Wayside Muti Service Center in Watertown's team, click here.