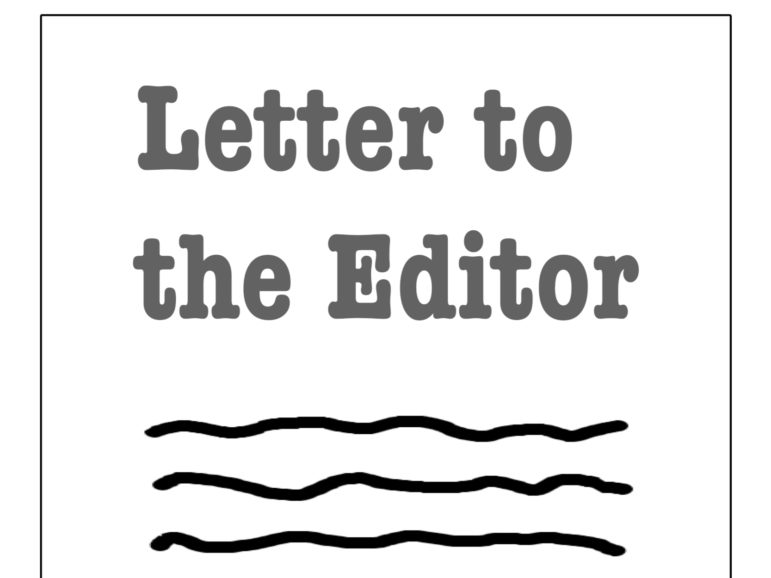 Dear Councilor Feltner,
I am writing this letter to express my concern around the location of the campaign event being hosted this afternoon (Oct. 1) on my street: Riverside St.
The specific lawn currently, and for the past few years, has signage from the Trump administration, which over four years fostered an environment of hostility toward communities of color and the LGBTQIA+ community, not only in rhetoric, but in the systematic degradation of legal protections and civil rights through policy changes.
I am very concerned that this event space may be unwelcoming and othering for residents who identify as Black/African American, Latinx/Hispanic, Brown, Asian American/Pacific Islander, People of Color and systemically silenced identities such as LGBTQIA+. While I don't know the people hosting the event personally, I do want to ensure that potential voters can meet candidates in a non-intimidating space and that all visitors feel welcome on my block.
I am asking for a public acknowledgement from you regarding your commitment to an inclusive community where every identity, race, and person feels a sense of belonging. As a candidate for District B, neighbors and fellow Watertown residents have reached out to me to request that I address this issue. My responsibility is to my neighbors and community members who have the right to be in places where they can learn about candidates without fear.

You have a responsibility to District B constituents to offer spaces free of intimidation and fear so they can learn about who represents them.
Tiffany York
Candidate for Watertown's District B Town Council seat