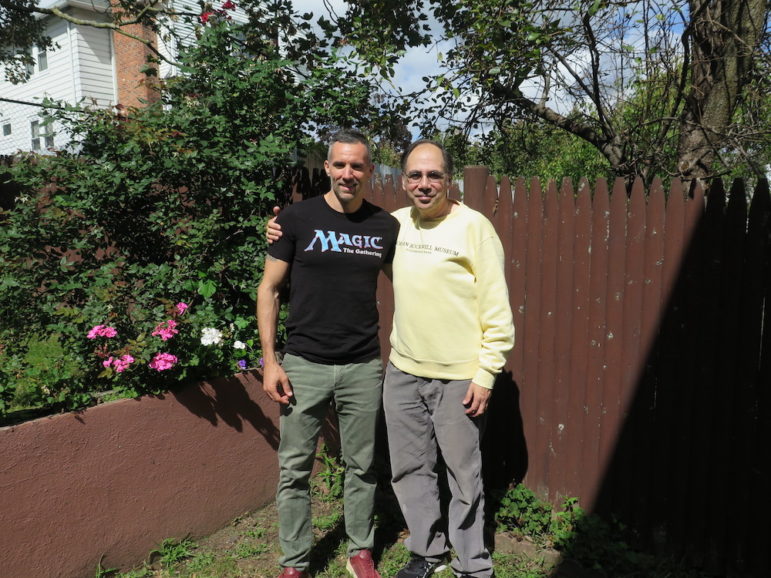 The following piece was provided by Fred Grandinetti:
Film and television actor, Cuyle Carvin, was in town on Sept. 21, 2021 visiting his friend and publicist, Fred M. Grandinetti.
Carvin recently portrayed Cross in the film,The 24thabout the Houston riot of 1917. Soldiers from the Third Battalion of the all-black Infantry Regiment clashed with Houston police following months of harassment and violence.
His other recent project was performing in the science fiction film, Asteroids. Carvin is also the director of the horror film, Dolls, starring Dee Wallace of ET fame.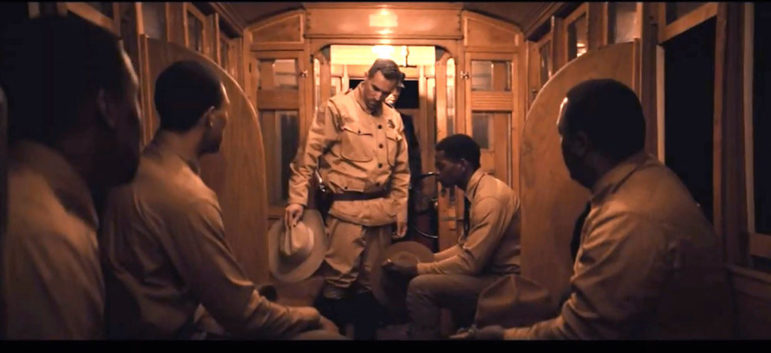 While in Watertown Carvin spent time atThe Comic Stoplocated on Main Street.The Comic Stopsells the anti-bullying graphic novel written by Carvin and Grandinetti titledDifferent Worlds,Best of Friends.The publication was illustrated by Dave Hudon. The novel is catalogued by The Library of Congress.

Local viewers have seen Carvin in water safety and fitness segments on Grandinetti's Drawing With Fred series broadcast on The Watertown Community Access Channel.