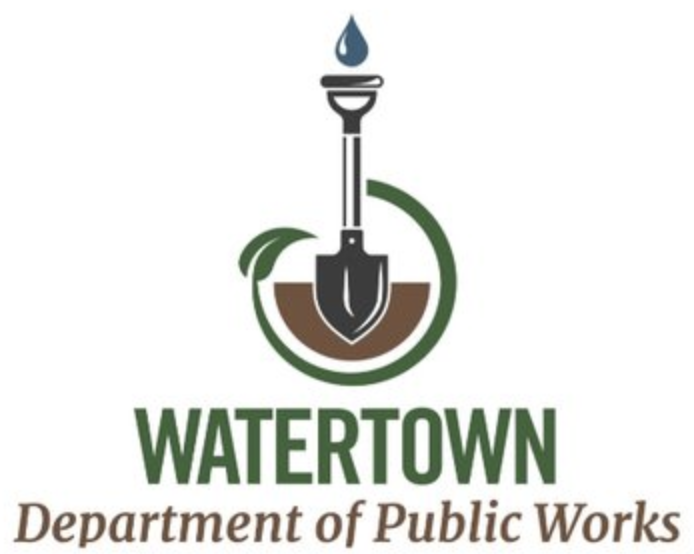 The Columbus Day holiday, on Monday, Oct. 11, will impact the trash and recycling pickup in Watertown.
The Watertown Department of Public Works announced:
Please be aware that due to the Columbus Day holiday on Monday, October 11, 2021, trash and recycling pickup will be delayed one day. The pickup schedule is Tuesday, October 12-Saturday October 16, 2021.

See the 2021 Watertown trash and recycling collection calendar by clicking here.