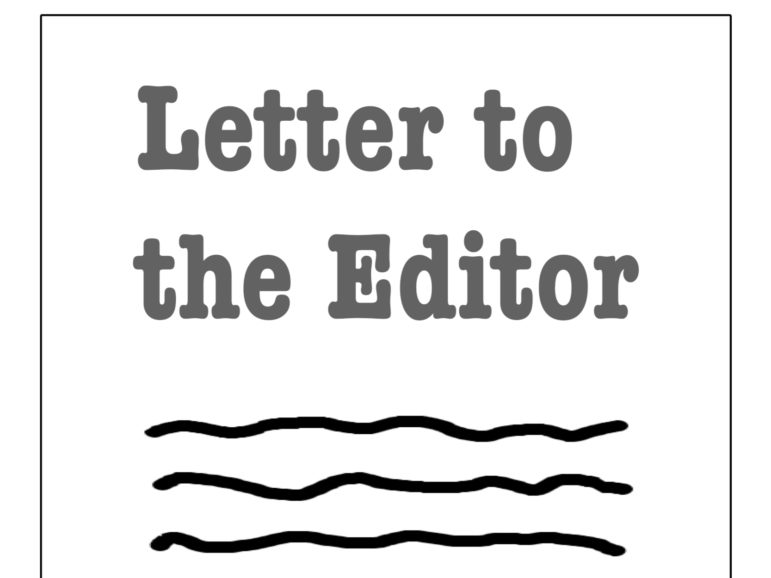 We are supporting Rachel Kay for School Committee. Rachel Kay is a passionate parent and caregiver advocate who wants the best for all Watertown families.
We like that Rachel is not running to push the agenda of special interest groups or a political ideology. Instead, she cares about fostering a united Watertown and representing the values and priorities of its collective residents. She has consistently held neighborhood gatherings and listening sessions in the community to find out what matters to other Watertown residents, and she has intentionally sought out the thoughts and opinions of people she has never met or might not otherwise hear from. In addition, long before deciding to run, Rachel has prioritized attending a range of school-related meetings, so she is very knowledgeable of the issues facing Watertown and the opportunities for improvement and change.
Rachel cares deeply about the success of all children and the satisfaction of all families. We were
incredibly grateful for her voice at the height of the pandemic when she advocated for a return to the classroom. Watertown had a robust remote learning model in place and a similarly robust option could have been made available for the 70 percent of surveyed families that hoped for their children to be in school. 
Having served as the Lowell PTO Presidents last year, we were made aware of the meticulous
preparations and proactive safety protocols that were being taken by the principal. These operating procedures were planned town wide. The children of Watertown were in good hands and we could have seen our children return to school much sooner. Ultimately, Rachel stood up for the rights of parents and caregivers, especially marginalized populations like neurodiverse learners, and her voice helped our kids get back in the classrooms.

Watertown residents can vote for up to three school committee candidates, and we urge you to
vote for Rachel Kay. Her professional expertise in data-driven decision making will ensure her informed perspective, her open-minded approach will ensure all stakeholders are heard, and her dedication to accountability and transparency will ensure that the needs and priorities of all Watertown children and families are respectfully considered. You can learn more about Rachel at
https://www.rachelekay.com/rachel.
Liz O'Toole & Jennine Tambio
Watertown Residents