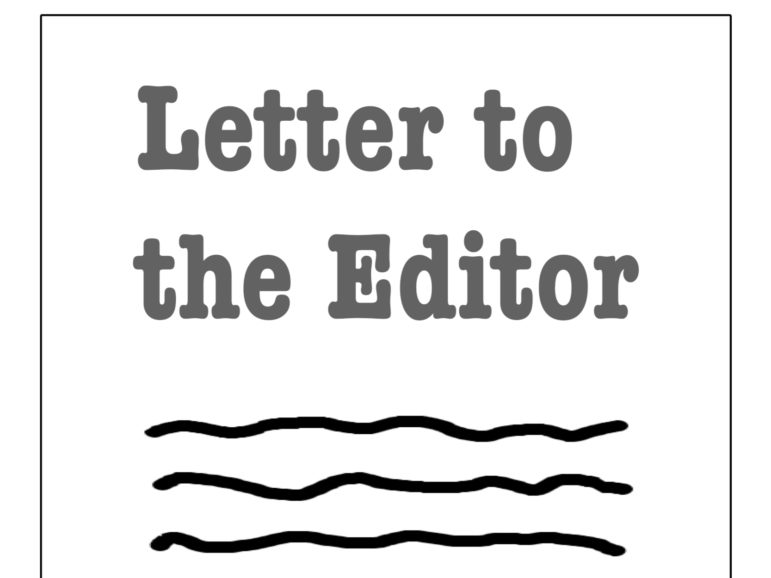 Dear East End Neighbors,
I'm writing today to endorse Nicole Gardner for Watertown District A Town Councilor and encourage my fellow East End residents to cast their ballot for Nicole on November 2nd.
Watertown is a changing, growing community, one that includes longtime residents concerned about the cost of living, population density, and increased traffic as well as young (and not so young) professionals in the life sciences industry who want to be a contributing part of a sustainable community. From speaking with her and learning about her background and record, my wife and I are convinced that Nicole has the breadth of experience and depth of understanding to bring people together so that we can address the challenges we face for the good of all.
My wife and I have also benefited from and contributed to Buy Nothing Watertown, a community-based initiative led by Nicole that lets people share their belongings and skills for free. Giving useful items a new life by gifting them without charge has connected us with other Watertown residents in a spirit of cooperative engagement. This is one of the reasons we support Nicole's candidacy for District A Town Councilor. She knows how to build community in a way that benefits every person.

We hope that our neighbors in District A will join us in voting for Nicole Gardner as our next Town Councilor. She willbring fresh thinking and energy to our civic life.
Sincerely,
Archie Brodsky
Berkeley Street
Founding member, National Writers Union
Former president, Mass. Friends of Midwives
(Letters to the editor can be submitted to watertownmanews@gmail.com)