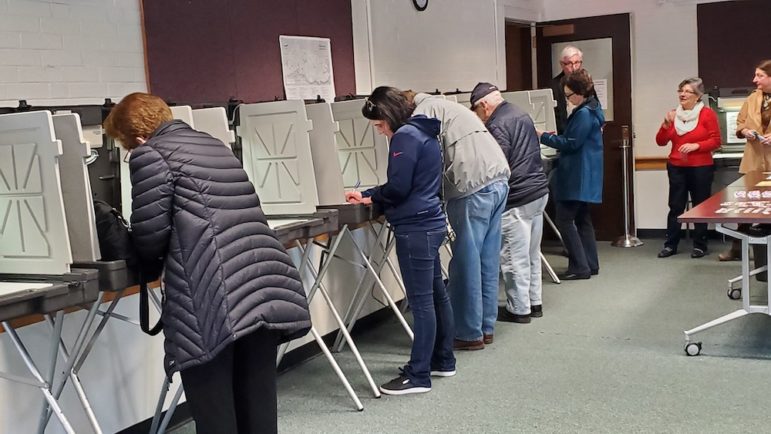 The following information was provided by the Democratic Town Committee:
On Sunday, October 17th at 1 p.m., the Watertown Democratic Town Committee and Progressive Watertown will co-host a series of candidate forums for upcoming town elections.
The event will take place at Saltonstall Park, behind Watertown Town Hall.
The approximate times for the start time of each forum are below.
District A: 1:00
District B: 1:35

District D: 2:10
At-Large: 2:55
Library Trustee: 3:45
School Committee: 4:00