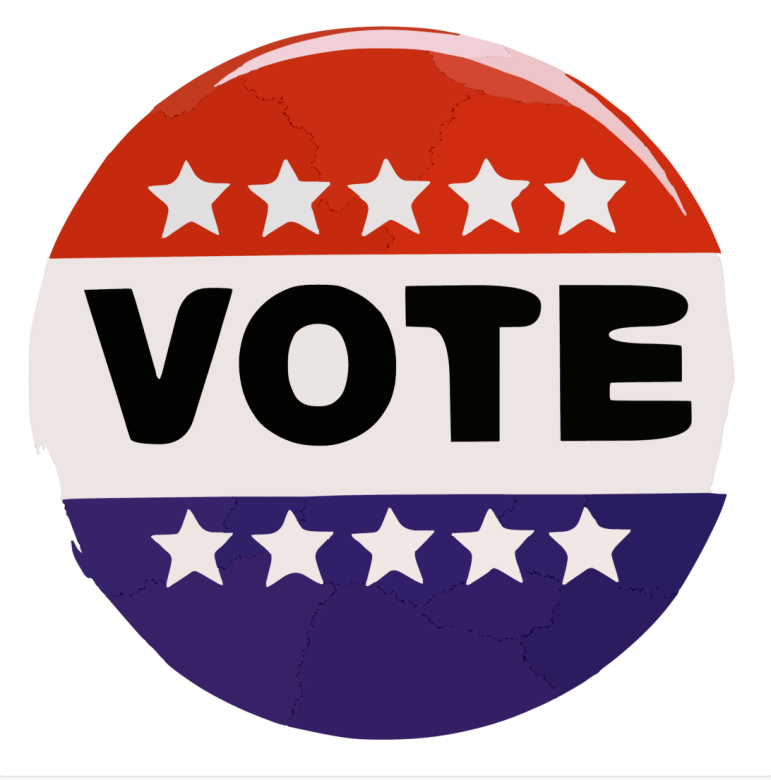 Watch the candidates for School Committee discuss a variety of subjects at the Oct. 14 candidate forum.
The six candidates appeared on the virtual forum co-hosted by Watertown Cable Access TV and Watertown News.
Watch the forum on the Watertown Cable website by clicking here: vodwcatv.org/CablecastPublicSite/show/1267?channel=1
Also, mark your calendar for Oct. 21 at 7 p.m. when the forum featuring the District Town Council candidates will be held. It will be live on Watertown Cable, Zoom, and on wcatv.org.