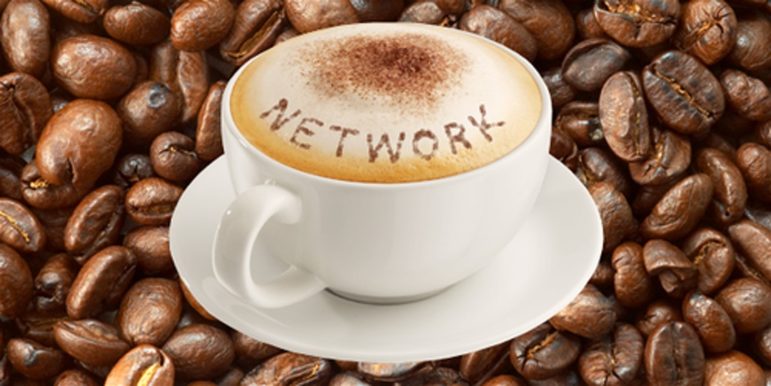 The Watertown Business Coalition provided the following information:
Join us in-person for our next October Coffee Connect on Jobs & Local Economy Discussion with State Rep. Steve Owens!
You'll have the opportunity to meet other business owners, community members and stakeholders in the Watertown community. This is a great way to reconnect after so many months online.
WHEN: Wednesday, October 20, from 8:30-9:30 a.m.
WHERE: Hosted by City Works at Arsenal Yards! (91 Arsenal Yards Blvd., Watertown)
WHAT: We couldn't be more excited to have State Rep. Steve Owens join us to lead a conversation on HIRING, the state of the economy and the jobs crunch. Everyone is struggling with hiring these days — it's a complicated topic and we want you to have an opportunity to hear directly from Steve — and for him to hear from you. What are your specific challenges, what's worked for you, what hasn't … let's help each other out, Watertown!

WHO: Watertown Business owners, local business professionals AND Watertown Residents, join us in welcoming guest speaker and State Rep. Steve Owens!
We hope to make this Coffee Connect an open dialogue and a valuable resource for all of our businesses in town in search of talent. We are calling all residents, recruiters, gig workers, business owners, and hiring managers.
Want to get involved or speak up at the event? Feel free to drop us a note at info@watertownbusinesscoalition.com with any questions or thoughts beforehand.
Coffee will be served!!!
To RSVP click here