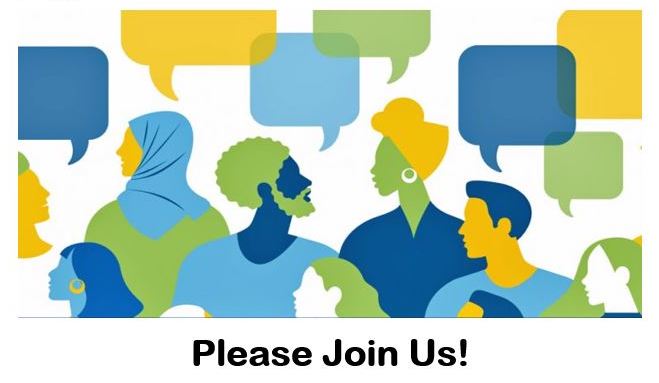 UPDATE: Superintendent Dede Galdston announced Wednesday that the Oct. 21 Listening Session has been postponed, and the new date is to be determined.
The Watertown Police Department and Watertown Public Schools will host the first of a series of listening sessions to allow people to share their experiences and speak with department leaders.
The event will be held Thursday, Oct. 21, from 6:30-8 p.m, at the Watertown Boys & Girls Club, 25 Whites Ave., Watertown.
The following announcement was put up by the Watertown Police and Watertown Schools:
The Watertown Police and School Departments acknowledge that not all people of color face the same level of injustice, and that our efforts to serve the community are not always successful. Recognizing that Black, Indigenous, and People of Color (BIOPOC) are severely impacted by systematic racial injustices, we hope to learn how to best serve and support!

For the first of many listening sessions, we are specifically inviting our BIOPOC community to speak openly with our department leaders. You are also welcome to post question and concerns, anonymously, using this link: http://padlet.com/kimberleehenry/sx3iht8o8ggkrsu7.