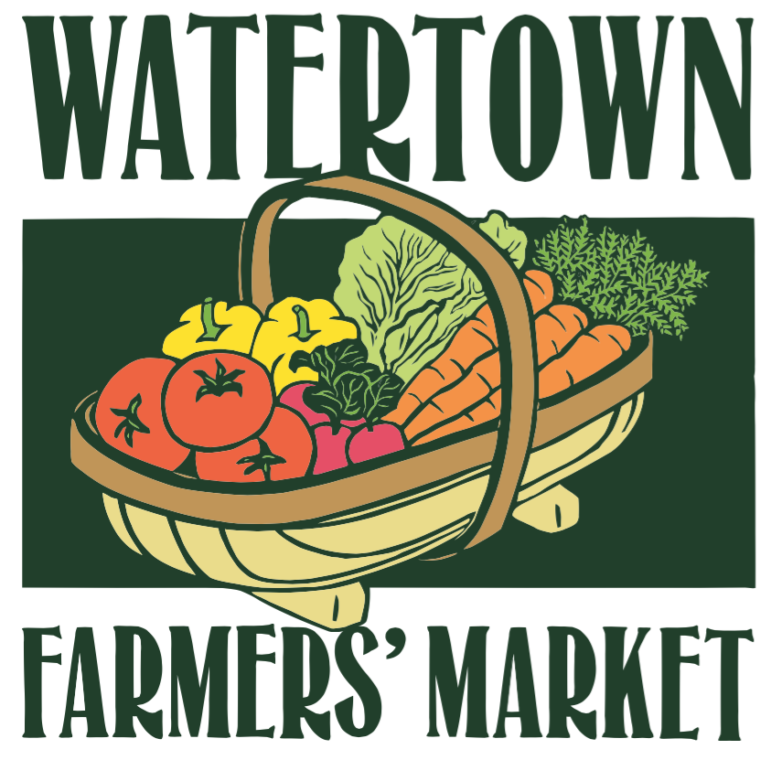 The season is almost over for the Watertown Famers Market, so don't miss out on a chance to purchase fresh produce, meat, fish and other items on Wednesday.
Market organizers sent out the following infomration:
Tomorrow is our LAST market of the season. It's a bittersweet end to the season, knowing that we've had such a great summer together in Saltonstall Park. Tomorrow, look forward to music from A&W Ukulele Players from 4 pm to 6 pm on the green, opportunities to sign up for Fall CSAs, and a guest chocolate vendor, Sotto Chocolate!
Please note that we will close at 6 p.m. tomorrow, due to the much earlier fall sunset. 
Don't forget to give our Instagram and Facebook pages a follow and like to keep up with any additions or adaptions to the market day!

Reminder: pets are not allowed in Saltonstall Park during Watertown Farmers' Market hours. Please bring someone to hang out with your furry friends while you shop, or leave your pets at home. Service animals are welcome!
October 20th Vendor Lineup
Farm Produce
Dick's Market Gardens (HIP Vendor)
Farmer Tim's Vegetables
Stillman's Farm (HIP Vendor)
We Grow Microgreens (HIP Vendor)
Meat/Poultry/Fish
Hooked Fish Shop (Red's Best & Boston Smoked Fish)
Lilac Hedge Farm
Baked Goods
Clear Flour Bread
Fournos Authentic Greek Pastries
Specialty Vendors
Del Sur
Habibi Gourmet Foods
Sotto Chocolate GUEST!
Zen Bear Foods
Community Guests
Watertown Fire Department
The Watertown Fire Department looks forward to the opportunity to be available to the community to provide informational material and answer questions on Home Fire Safety. In addition, since we respond to many medical emergencies we are available to answer questions on how the WFD operates at medical incidents and other emergency calls. We will have material and information on Narcan training along with other information from Watertown Cares one of the many organizations in town we participate with in providing service to the community. We look forward to October 20th!
Office of State Senator William Brownsberger
The office of Senator Will Brownsberger will have a table at the Watertown Farmer's Market this Wednesday, October 20. This is a great opportunity to meet Senator Brownsberger's staff and connect with us about any state-related issues. We are available to discuss legislative topics, such as policy interests or specific bills in the Massachusetts Legislature, as well as any state-related personal or community issues, such as navigating the RMV or unemployment system.
We will be handing out contact cards with all of our office's information as well as some light snacks.
The Watertown Farmers' Market Accepts SNAP, HIP, and Farmers' Market Coupons
Double Your SNAP Dollars
The Watertown Farmers' Market accepts SNAP. Swipe your EBT card at the market manager's tent to receive a dollar-to-dollar match, up to $15/week.

Healthy Incentives Program (HIP) Update
Purchase fruits and vegetables using your EBT card from authorized HIP farmers and the amount of sale will be automatically reimbursed, it's an instant rebate. Monthly maximums apply. More information can be found at mass.gov or the following HIP Q&A Guide. 

Visit the Market Manager's Table for more information on using SNAP & HIP benefits at the market!