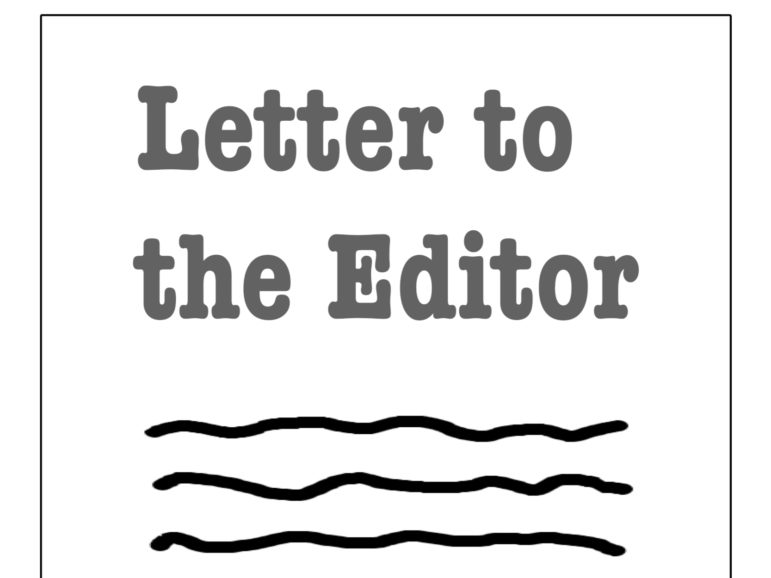 Dear Watertown Residents,
We enthusiastically and unequivocally endorse Jessica Middlebrook for Watertown School Committee. Because of her significant experience as an educator and her commitment to equity and inclusion, she is uniquely equipped to represent and champion our community's educational priorities. She will ensure that our schools foster environments that care for students' wellbeing, promote learning, and lay the foundation for students' success.
Jessica would add a vital, empathetic perspective to the Watertown School Committee as our community makes policy decisions related to the COVID-19 pandemic and other matters that affect the learning and wellbeing of our students. As a school mental health counselor, we are confident that Jessica not only possesses the knowledge and experience to shepherd our schools through turbulent times, but that her perspectives on the School Committee would strengthen our schools and benefit learners for years to come.
Jessica is deeply committed to equity and inclusion, and she is active in efforts within our diverse community to make our schools and town more just. She serves as a founding member of the Diversity and Belonging Council at the Cunniff School, and is involved in the Watertown Public Schools Anti-Bias Coalition. Many of the signatories on this letter are caregivers for Watertown students with marginalized identities and experiences. Jessica will uplift the voices of these students within the School Committee, and make sure our district aligns its priorities with its stated goals of excellence, equity, and community.
Finally, Jessica recognizes that decision-making within our schools and by the School Committee must be informed both by data, and through stories of the lived experiences of students, parents, and teachers. As an educator who possesses a master's degree in risk and prevention, and a certificate of advanced study in school adjustment counseling, Jessica will encourage our district to make informed decisions that integrate quantitative and qualitative data to provide rigorous and equitable learning environments for our students.

As an experienced educator and school-parent who values equity and empathy, Jessica Middlebrook would be a strong addition to the Watertown School Committee. We encourage you to learn more about Jessica and her campaign by visiting www.jessicamiddlebrook.com or her campaign Facebook page "Jessica Middebrook for School Committee", and to engage with her at local forums, community events, or door-to-door campaigns.
Sincerely,
Adam McCready
Liz Marino
Eric Kemp-Benedict
Felicia Sullivan
Lauren Stefano
Andy Stefano
Courtney Maguire
Tim Maguire
Bevin Croft
David Pereira
Rebecca Byard
Daniel Reeves
Kitty Stirling
Will Stirling
Sarah Zoen
Dan Zoen
Sheila Krishnan
Steve Campbell
Sara Keary
Chris Keary
Amalia DerHohannesian
Dwight Norris
Inbal Alon
Pierre de Galbert
Malia Lowe
Charlotte Svirsky
Daniel Svirsky
Kara Salvi
Shantu Salvi
Amy LeBrun Stepsis
Tom Stepsis
Barbara Kroft
Debbie Eccelston
Henrique Sabino
Elizabeth Peck
Jenna Tonkovich