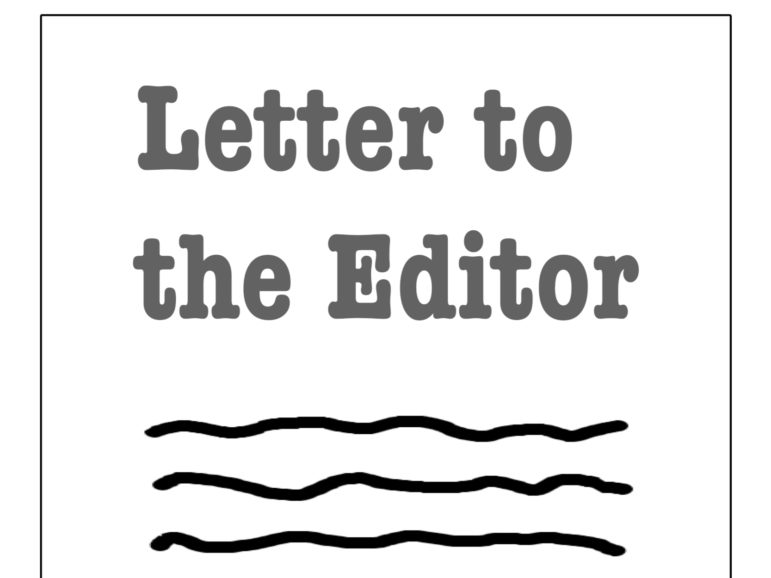 Watertown has had a challenging year, yet, working together, we've made much progress in building a stronger community. I'm John Gannon, and for the last two years I've had the honor of serving as one of your four town councilors at-large.
I grew up here, the beneficiary of a rich, colorful, multicultural Watertown upbringing. I graduated from Watertown High, inspired and guided by my teachers to begin a life of public service. I chose to remain in Watertown after college and law school, attracted by that same
community spirit that welcomes new residents to establish their lives here, too. More than anything I've achieved, however, I'm the proud dad of my son Will, 18.
For over 25 years, I've been serving as an attorney for more than 100 Massachusetts cities and towns, a career I regard as a calling. I was fortunate to begin my career for Watertown, as Assistant Town Attorney and Acting Town Attorney, and later as a zoning board member, working on major Watertown issues, and learning about our local government. I later served large cities and small towns statewide, including the City of Somerville.
Representing multiple communities statewide, I've learned how strong communities operate: they listen to their residents, welcome dialogue, consider best practices and inspire responsive and effective public services. The Watertown of my youth has changed. We've evolved from an industrial community to a place that promises enhanced tax revenue and opportunities for many. Yet, growth also comes with new challenges, skyrocketing home prices and environmental impacts.

As we see a Watertown that is in demand by developers, we must always maintain that amazing community spirit that brought and keeps us here. Watertown is truly on the move. We're building award-worthy schools for our students. We're launching a robust, public process to replace our retiring stellar town manager and hire a likewise well-qualified, inclusive leader.
We'll be embracing Town Charter reforms, developed through community engagement processes, to improve our local government. We'll be developing increased communication opportunities, green spaces, community paths, sustainability, well-funded town services, honest dialogue on diversity issues, neighborhood-friendly development, and a welcoming community for all.
I'm proud of what we've accomplished, but we can't stop now. We need strong, experienced leadership to guide us through these challenges. We need councilors with trusted municipal experience to select a community-focused, top-notch town manager. We need councilors who worked for over a year engaging and listening to residents to adopt the improvement in openness and transparency envisioned by the Town Charter Review Committee. We need councilors who will listen to the voices of all of our residents who live in this wonderful community.
I would be honored to have one of your four votes so that, working together, we can continue our progress. For more information, please go to www.GannonforWatertown.com, or call me at (617) 431-6642. Thank you.
(NOTE: The deadline for submitting election letters is Thursday, Oct. 28. They can be submitted to watertownmanews@gmail.com)